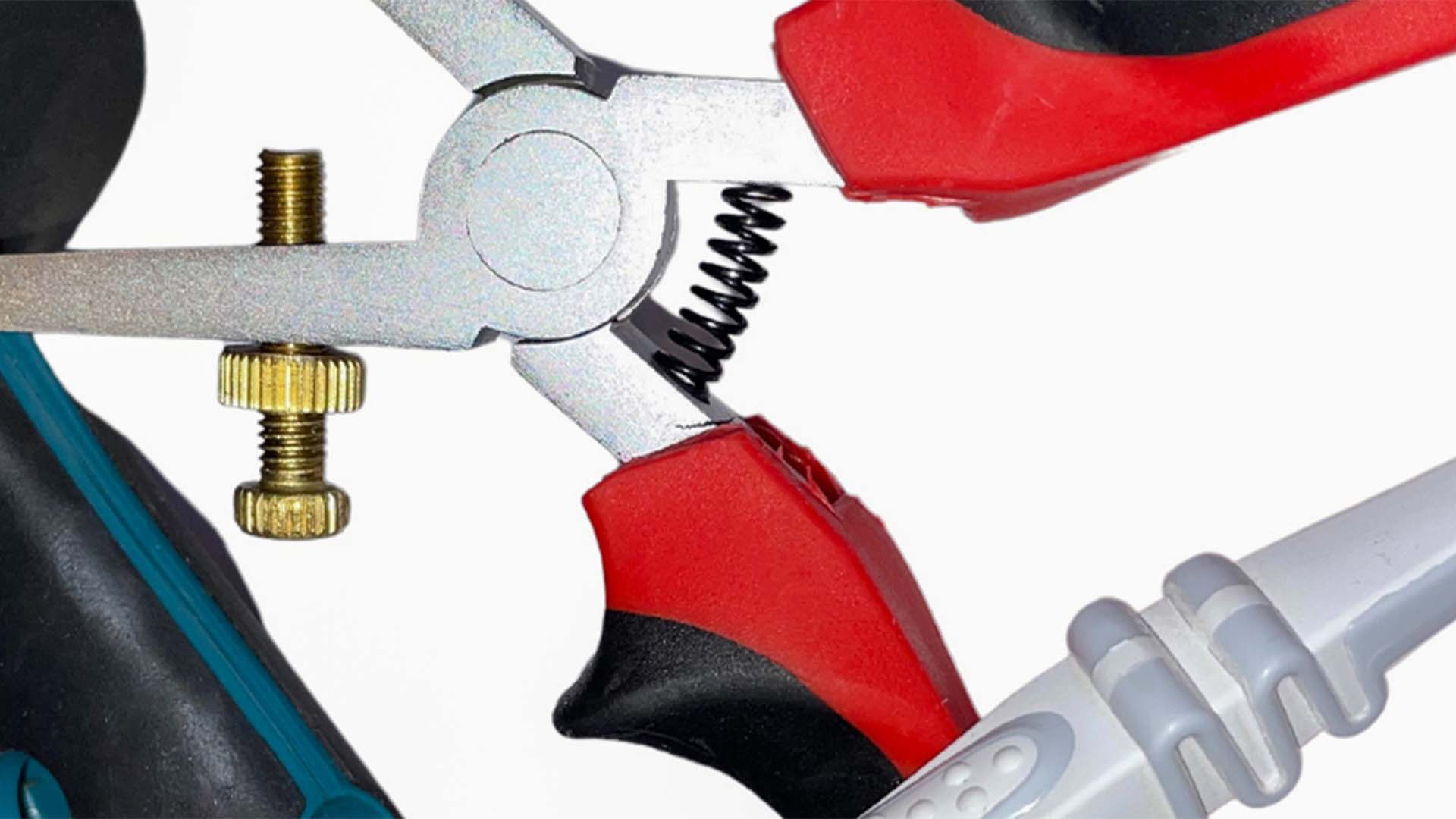 Multicomponent technology is an important achievement that has been continuously perfected for decades, and even poorly adhering material combinations have been technically optimized to achieve the best possible bond. This simply ruled out or made it impossible to repair or change individual combinations, and a cycle for these products as well.
It won't be long before there will be regulations on this that will make it difficult, if not impossible, for these very composite components to exist.
For this reason, we decided to tackle this project.
You can find all the information in the flyer.

Project start: January 2023
Duration: 2 years
Costs per company: 9 ,500 euros per year plus ges. VAT
Minimum number of participants: 10 companies
Project meetings: 2-3 times per year at the Kunststoff-Institut Lüdenscheid or at participants' premises
Project content: 6 defined work packages, fine tuning is done in the project group at the kick-off meeting