Use the strengths
of a strategic alliance.
The Kunststoff-Institut Luedenscheid is a unique network with over 400 companies along the entire value chain of the plastics industry. From the raw material supplier to the compounder, the moldmaker, the plastics processor, the machine builders, the accessory suppliers (hot runner, etc.) and the manufacturers. In addition, there are contacts with customers and multipliers in all major industries in which plastic components are used, such as automotive, electrical, construction, packaging, optics, medical technology and many more.
Many thousands of customers from different industries have a regular exchange with us! To this end, for example, there is close cooperation with the plastics interest group in Troisdorf and another 50 companies.
BECOME PART OF OUR UNIQUE NETWORK AND GET:
In addition, you will find a variety of other offers:
Unique access to decision makers and subject matter experts along
the entire value chain and to various industries.
Exclusive insight and inside knowledge into research
and development of the Kunststoff-Institut as well as about new trends,
new technologies, new ideas and innovations.
Exclusive marketing opportunities.
An overview of new markets and industries as well as
their requirements.
THE PLASTICS NETWORK EXCELLENT INTERCONNECTED.
In our network, companies and research institutions from different industries work together on joint research and development projects. Together, they organize educational opportunities for members. The cluster "Kunststoff-Institut Luedenscheid" is a well-functioning, steadily growing network focused on sustainability and supported exclusively by industrial funds. The thematic focus is on surface and decoration processes for plastic parts, on the modification of tool and component surfaces by surface and coating technologies, and on analysis and testing technology on surfaces and plastics. As early as 2005, the network Traegergesellschaft Kunststoff-Institut e.V. and its partners were admitted to "Kompetenznetze Deutschland", now "gocluster" for the area of surface technology and plastics. Since March 2013, the institute has carried the Gold Label for Cluster Management Excellence. Furthermore, the association Traegergesellschaft Kunststoff-Institut Luedenscheid is an active member of Kunststoffland NRW and in the circle of stakeholders of NRW.Europa (02/2013).
You want more information? Then follow the cross references, call us or visit us for a personal institute presentation in Luedenscheid.
BECOME A MEMBER NOW
USE THE CONVENIENT INQUIRY FORM.
Founder and main actor of the Kunststoff-Institut Luedenscheid is a registered association, which is called Traegergesellschaft Kunststoff-Institut Luedenscheid e. V. The association was founded in 1988 by entrepreneurs from the region of South Westphalia. It does not carry out any economic activity, but only represents the network or cluster with currently about 400 members. Our network is characterized by sustainable growth and interdisciplinary cooperation.
CURRENT NETWORKING PROJECTS
Due to the unique network along the entire value chain, we constantly see new technologies, industry trends, ideas and innovations. Based on the requirements of the market, we develop custom-fit networks. The networks consist in particular of small and medium-sized enterprises. The aim is, among other things, to drive forward developments in the community and to derive concrete projects for the respective companies with a focus on new markets, new business models and innovations.

In addition, it is possible to have these projects supported by grants, e.g. within the framework of the "Zentrales Innovationsprogramm Mittelstand" (ZIM). We are looking forward to you, join us and become a driver of innovation! You can find some current projects here: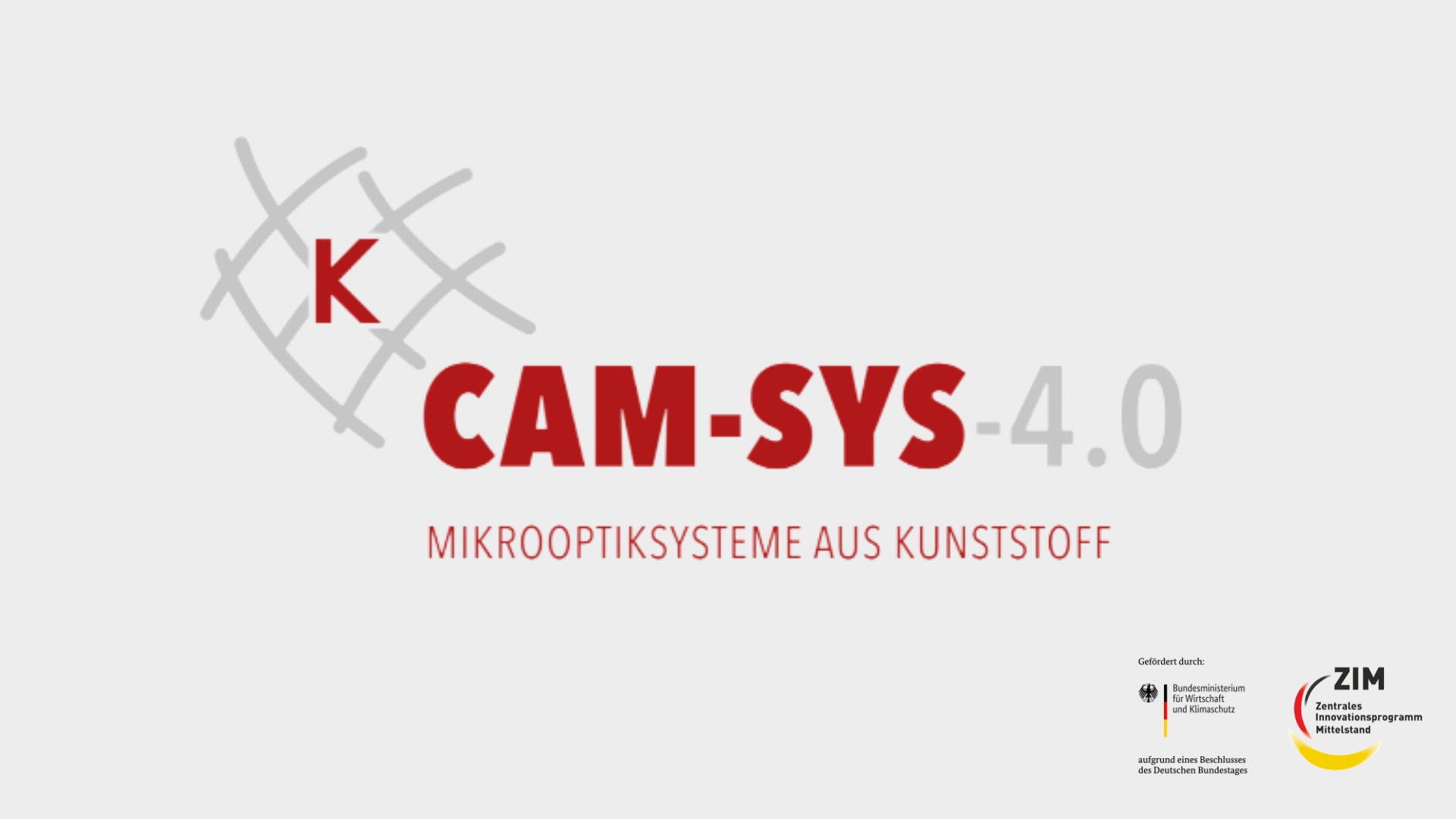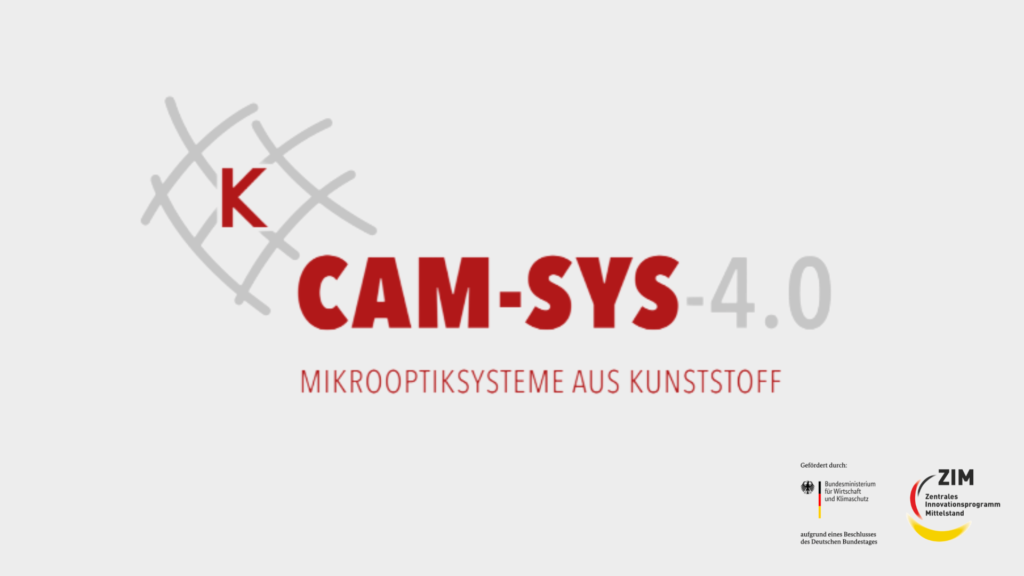 ZIM-Innovation Network
CAM-SYS-4.0
The diverse possibilities offered by this technology in terms of design, functionality and resource efficiency are opening up new areas of application for OEMs from a wide range of industries (automotive, medical technology, telecommunications, etc.).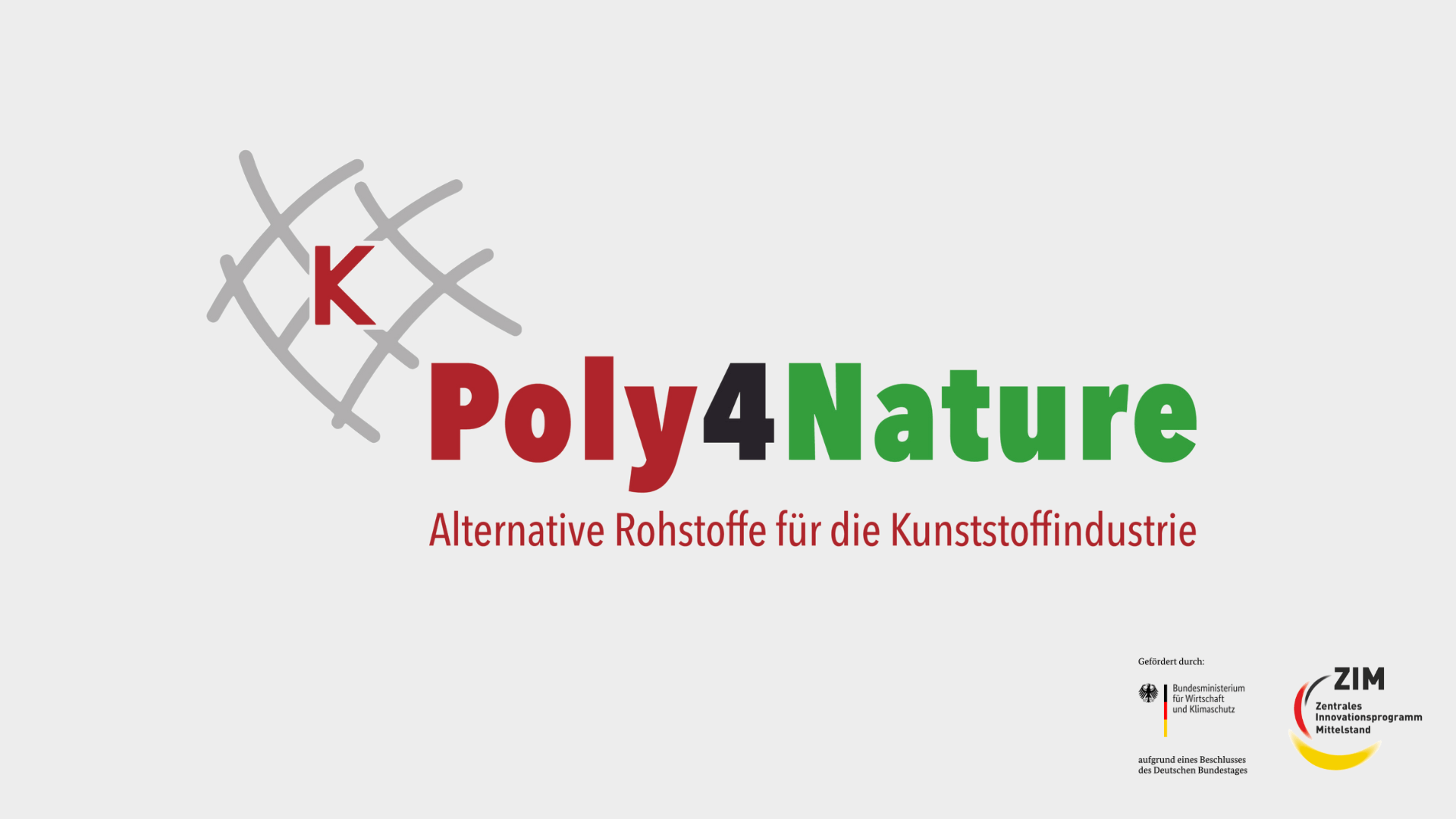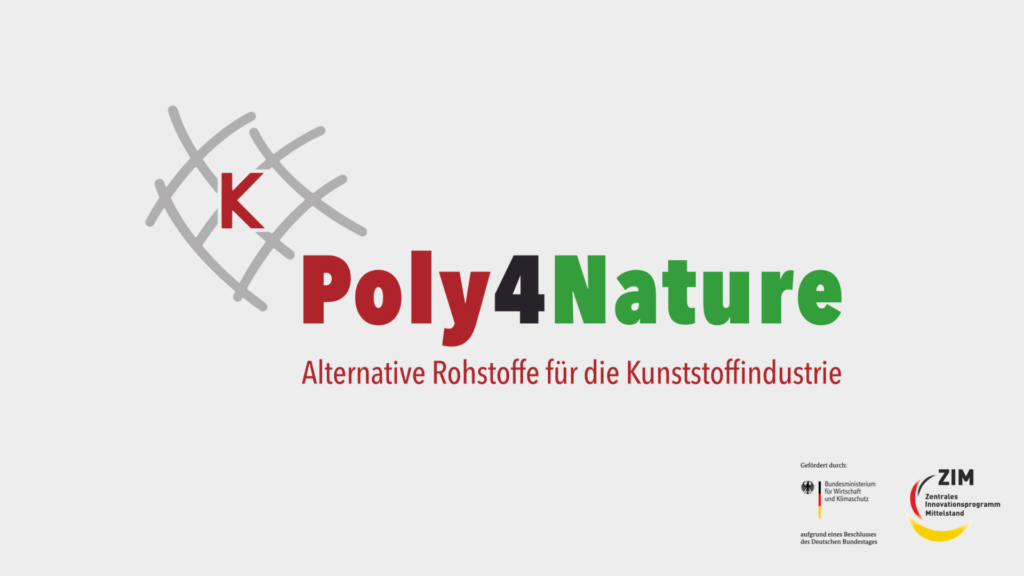 ZIM-Innovation Network POLY4NATURE
The linearity in value creation and the use of fossil raw materials pose challenges for society. Sustainable product development with the goal of CO2 reduction/climate neutrality will be decisive for economic success in the future.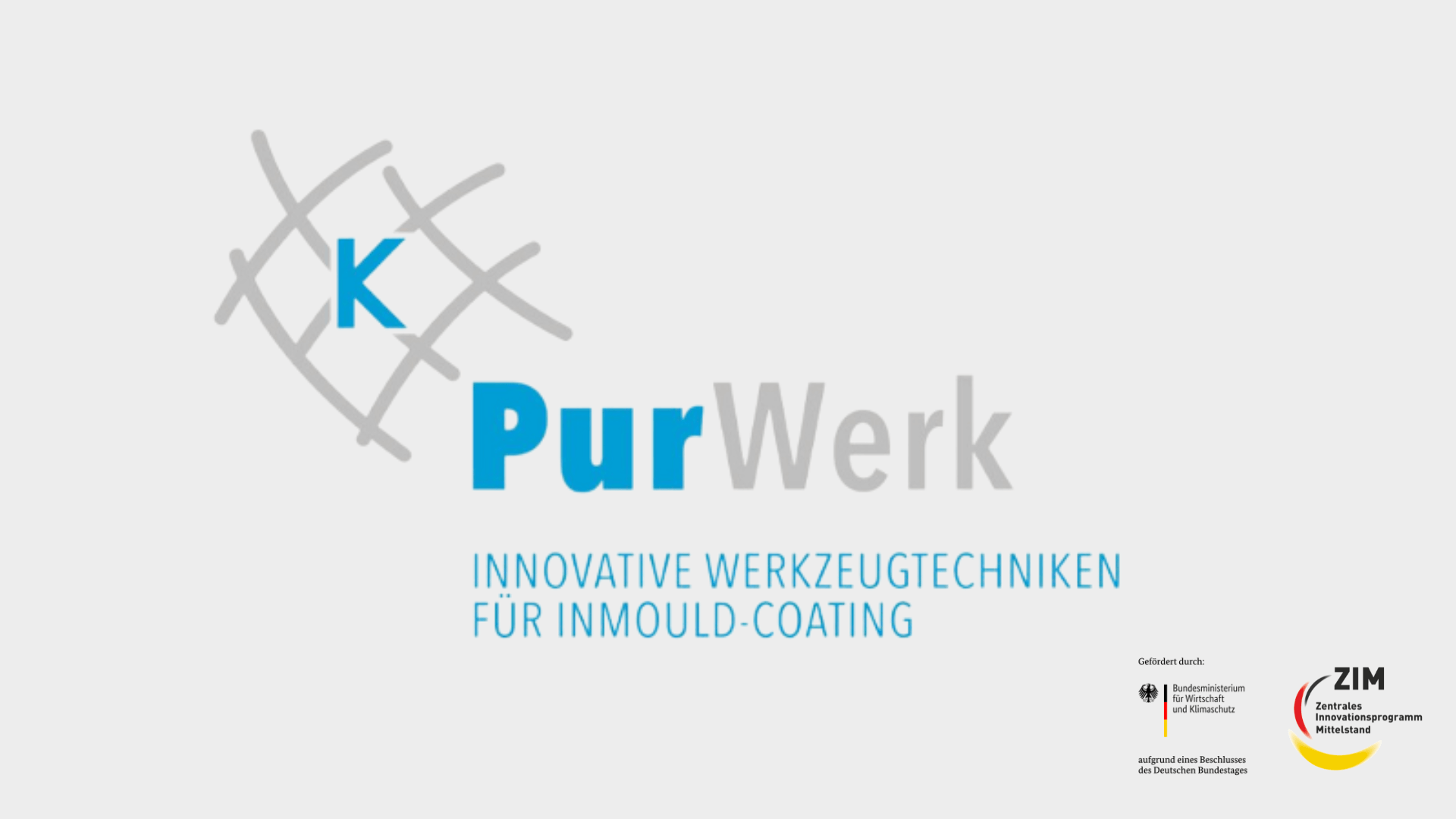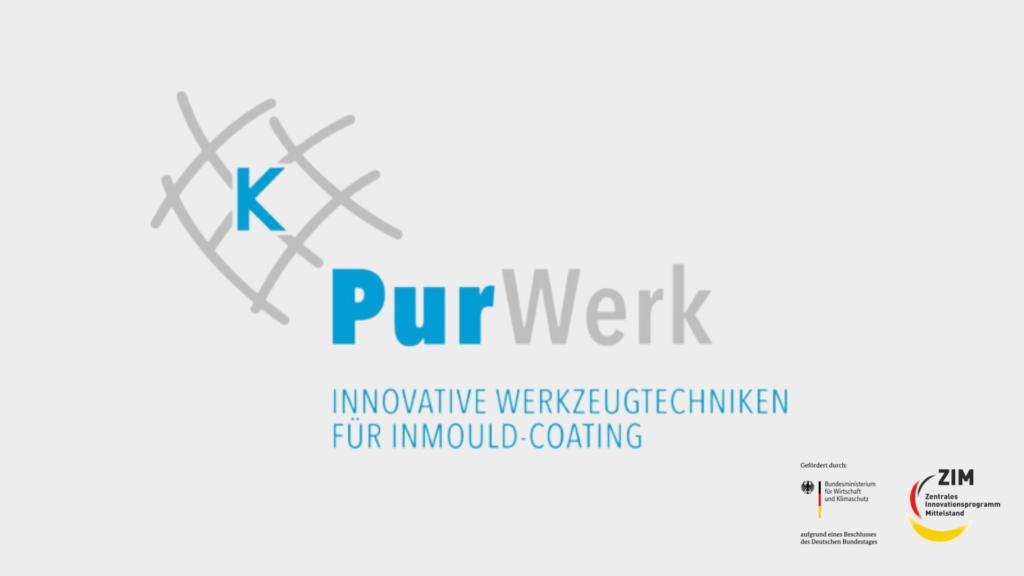 ZIM-Innovation Network
PURWERK
The wide range of possibilities offered by this technology in terms of design, functionality and resource efficiency is opening up new, multifaceted areas of application for OEMs from a wide variety of sectors (automotive, consumer electronics, building installation technology, white goods), resulting in a great deal of interest in the use of IMC.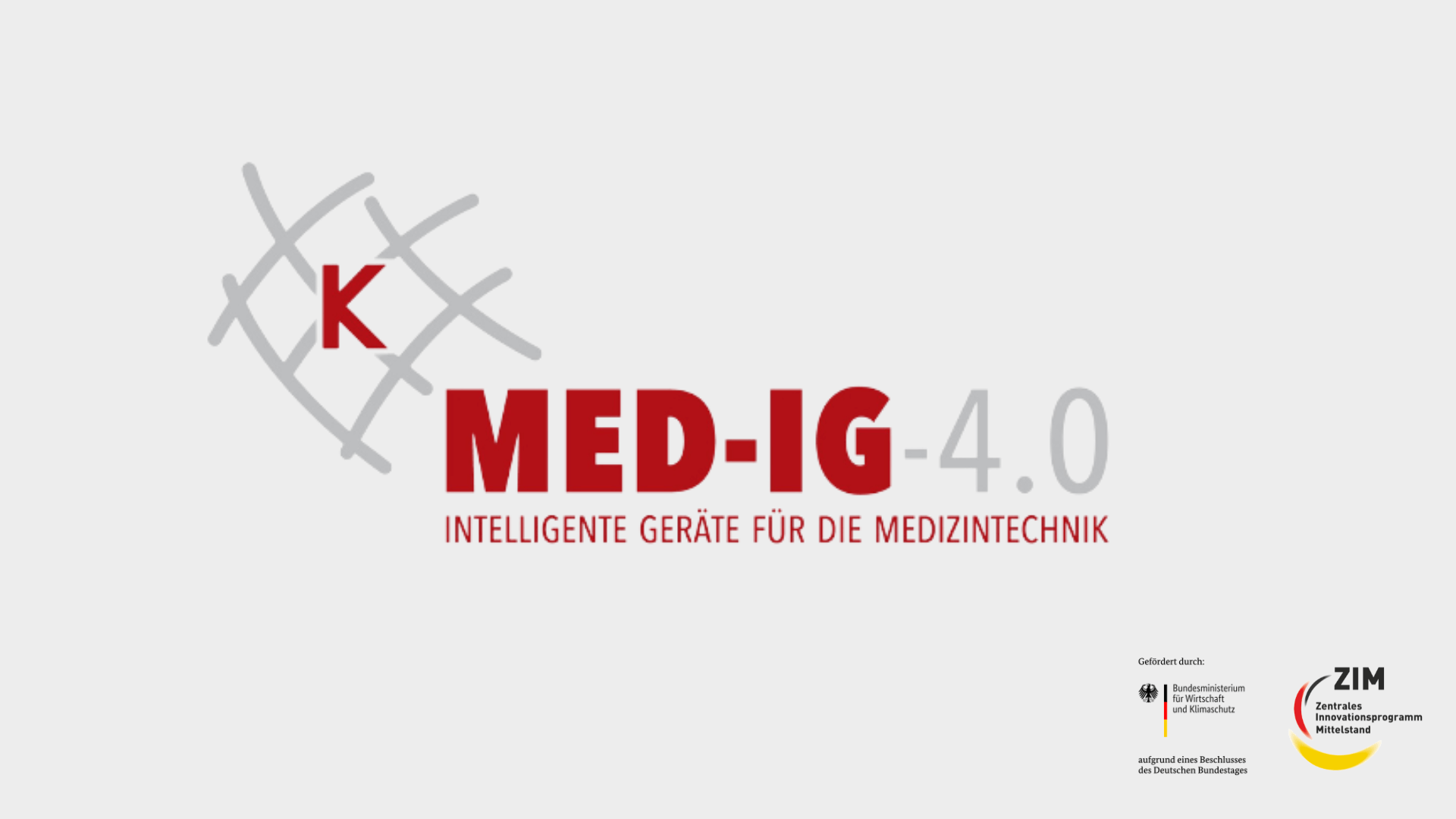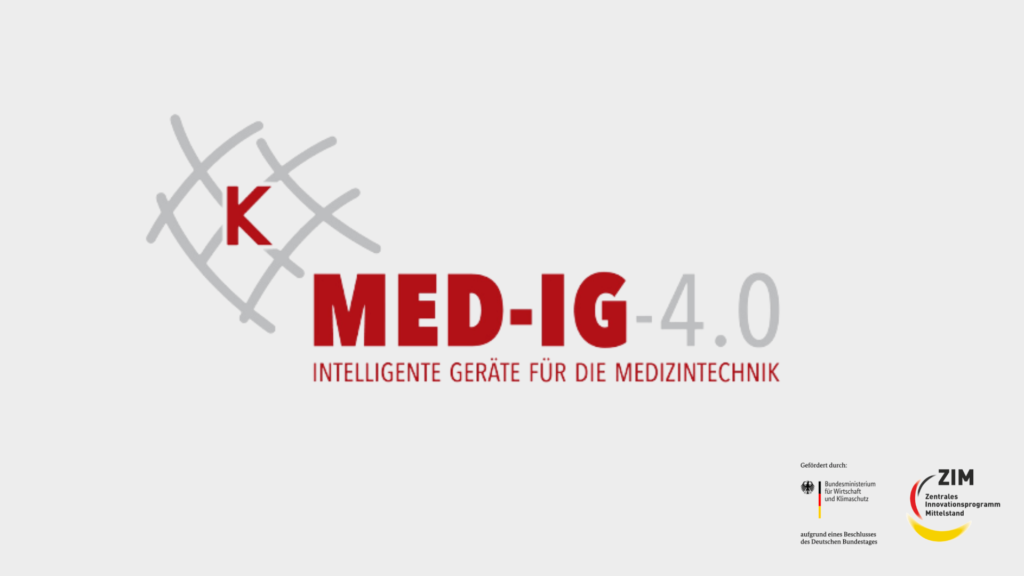 ZIM-Innovation Network
MED-IG-4.0
The wide range of shaping possibilities, as well as the excellent medical properties of plastics, coupled with the wealth of experience of numerous established system suppliers, are opening up new areas of application for OEMs from various sectors (automotive, electronics, medical technology, mechanical and plant engineering, telecommunications, etc.).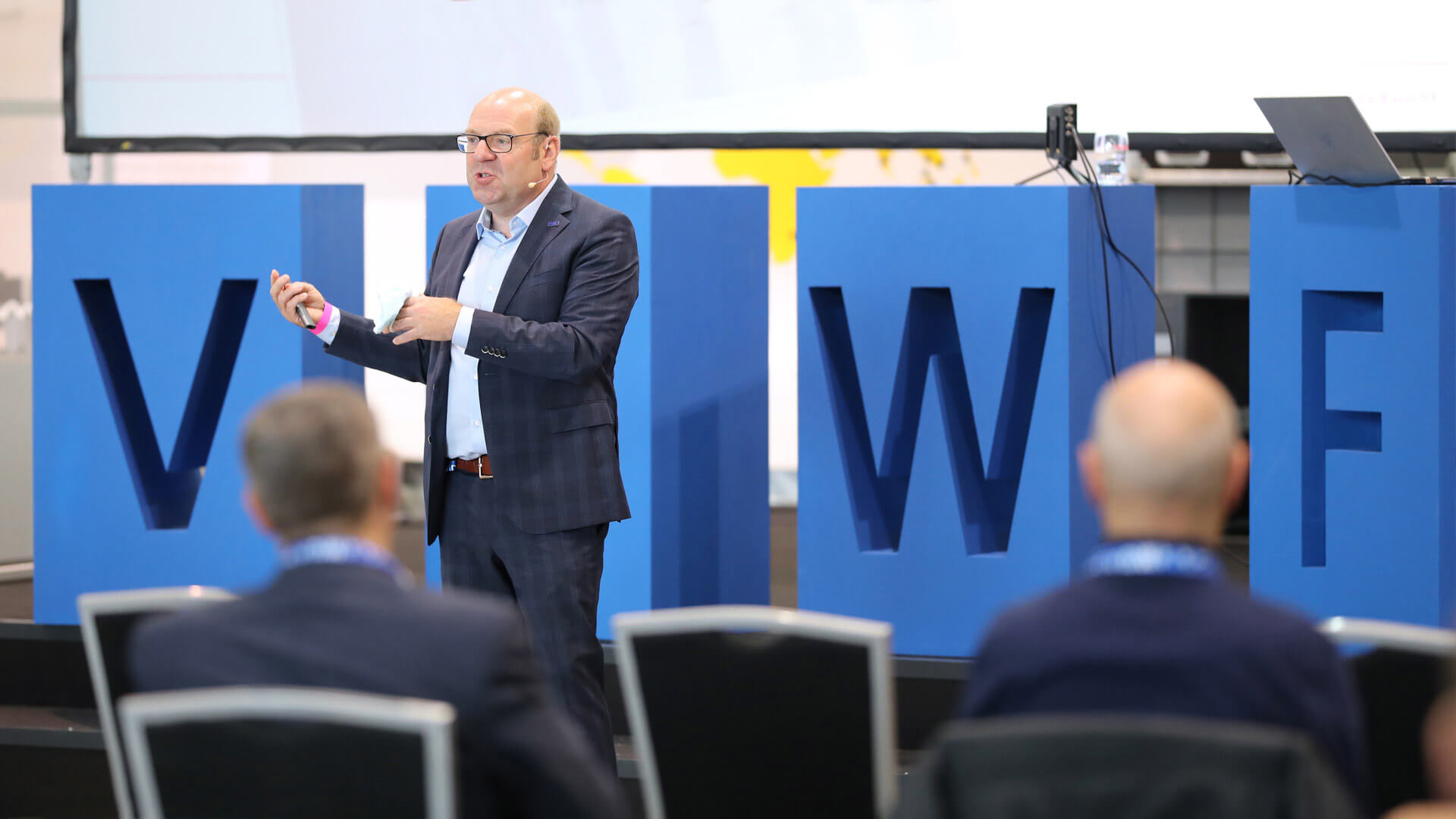 "Verband Deutscher Werkzeug- und Formenbauer e.V."
We are a branch office of the VDWF.
Since 2018, we have been acting as an official branch of the VDWF in the area of tool and mold making in order to bundle the strengths from all regions even more closely and make them accessible to our customers. Together, our networks unite a total of over 800 companies.
Wir freuen uns auf Ihren Anruf
Für Sie erreichbar
Mo bis Do: 8:00 – 17:00 Uhr
Fr: 8:00 –  15:00 Uhr
Möchten Sie weitere Informationen zu unseren Produkten? Wir helfen Ihnen gerne weiter.
JOIN NOW AND SECURE BENEFITS.
Become part of our network.
YOUR CONTACT PERSON
AROUND THE TOPIC OF NETWORKING
Would you like to find out more about our network or join it yourself to benefit from its many advantages? Contact us, we will be happy to answer your questions.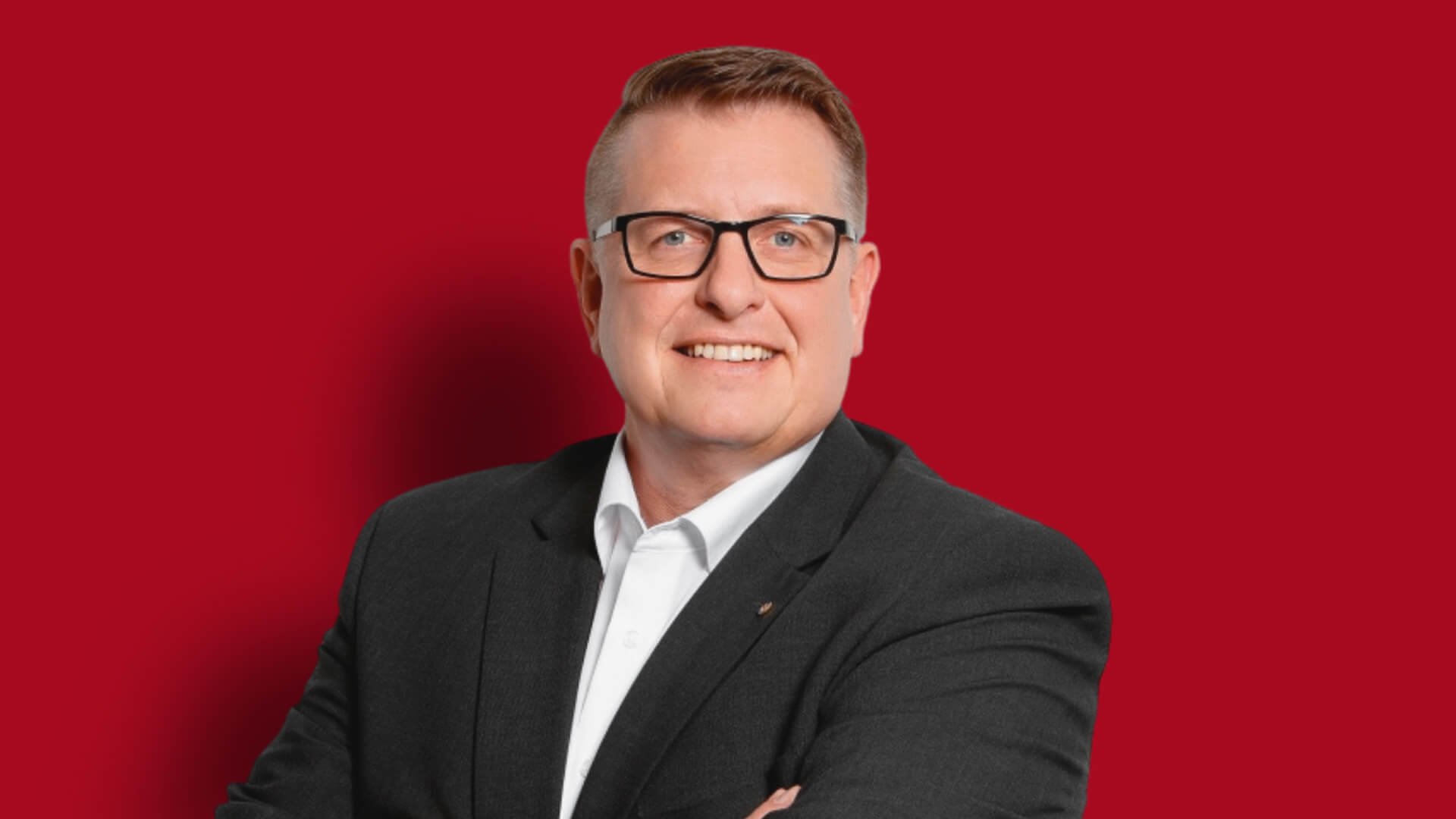 DIPL. - ING.
MANAGING DIRECTOR
Tel: +49 2351 1064-195
E-mail: eulenstein@kimw.de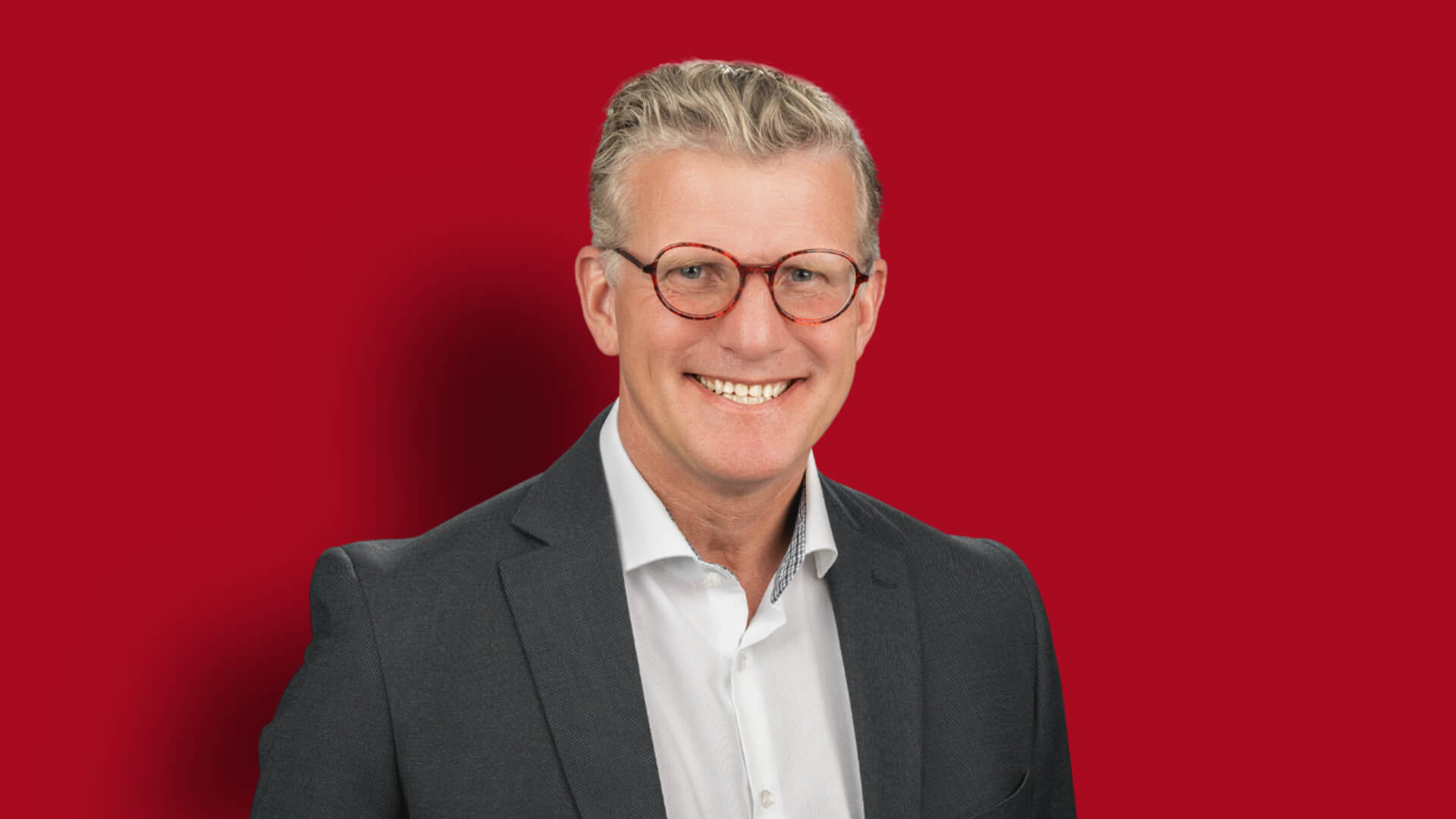 DIPL.- ING.
MANAGEMENT DISTRIBUTION
Tel: +49 2351 1064-170
E-mail: fedler@kimw.de