Consulting Strengthening companies through future strategies.
We accompany transformation processes – holistically and comprehensively!
KIMW Management GmbH has made it its business to accompany companies more and more as a full-service provider on their way to success. That's why we're here to help you with management and strategy issues. Likewise, in addition, we provide services related to project management, marketing and sales, general administration and organization, and cluster and network management.
Companies must get in front of the market
and act in a structured way themselves!
On the right side you will find some
recommendations for action:
Structured approach to opening up markets
Unique selling proposition
Advantages e.g. cooperation partner
The requirements are constantly increasing. In many industries where plastics processors operate, the rules are made by the major manufacturers. The strong international competition in some sectors, such as the automotive industry, further exacerbates the entrepreneurial and economic situation.
Companies in the downstream supply chains, especially small and medium-sized enterprises, are experiencing this. Often these companies can only react and not act. The resulting strong dependence on a small number of customers accordingly determines growth, as it results solely from the requests of the highly concentrated customer environment.
We aim to support companies with all available instruments in their market development and the associated transformation process.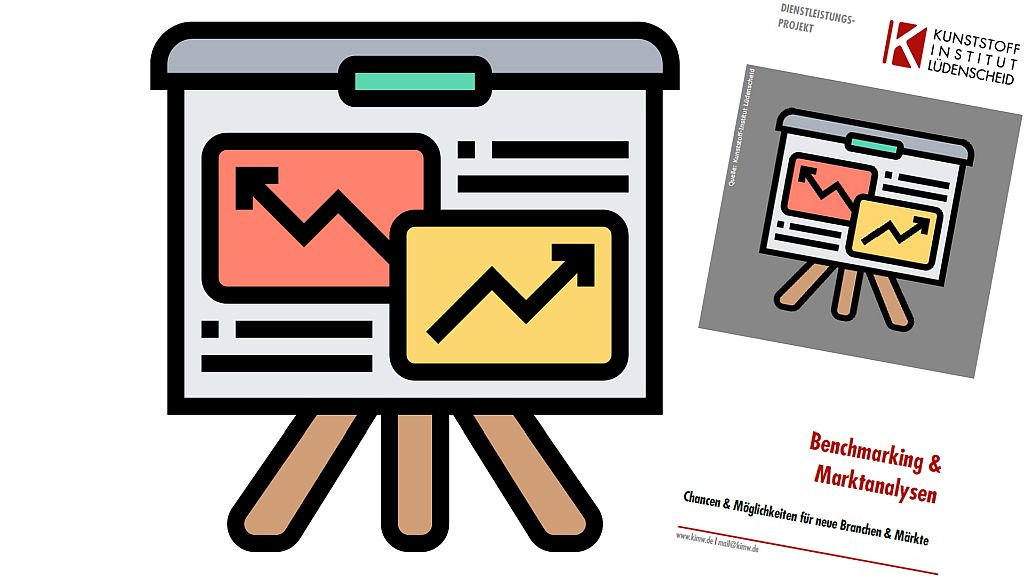 TIP: Service project
"Benchmarking & Market Analysis"
In many industries where plastic components are produced, the conditions of international competition are changing. The strong structural changes lead to uncertainties among the affected companies in the plastics industry, for example among plastics processors, mold makers as well as material suppliers. The goal must be to maintain and, if necessary, expand its competitiveness. In the future, this will require even more bundled information on the markets.
Cluster 2.0
At the pulse of the action
Cluster 2.0 unites new and improved offers around the Cluster Kunststoff- Institut Luedenscheid.
At the center of all considerations and efforts is the network and its actors. Based on this and against the background of the economic transformation processes, a new future-oriented range of services was developed. Specifically, the Environment and Sustainability unit was restructured, as was the Consulting and Research and development unit.
Accompanying our network of companies as they enter new industries is a new addition, as are thematic innovation networks, the expansion of digital training offerings, and support through new marketing tools such as the Industry Meeting 4.0.
Against the background of the enormous challenges facing the plastics industry, geographical proximity to the companies assumes great importance. For example, additional locations were established in Berlin and Villingen-Schwenningen, and additional training locations in Aichach and Darmstadt. With a stronger presence in the companies, individual support is guaranteed.
Cluster 2.0 unites new and improved offers around the Cluster Kunststoff- Institut Luedenscheid.
We are also the point of contact and coordinator for other networks.
For the "Verband Deutscher Werkzeug- und Formenbauer e.V. (VDFW)", the "Forschungsgemeinschaft Deutscher Werkzeug- und Formenbauer e.V. (FDWF)", as well as the "Interessengemeinschaft Kunststoff e.V. (IGK)" we are a branch office and represent their respective interests at trade fairs and events and support them in their daily business.
STRATEGIES, TRENDS & INDUSTRIES
By providing insight into a wide range of industries along the entire value chain, we offer you unique expertise and access to potential partners that will make your company fit for the future. We combine industry insight and technical know-how with the necessary management requirements.
BRANCHENTREFF 4.0 NETWORKING, PRESENTING, CUSTOMER ACQUISITION
In recent years, sales and marketing activities have changed significantly. Trade fairs have been eliminated and classic customer meetings no longer take place with the same frequency or in any other way. But there are a variety of other ways to connect with your customers – especially some digital ways.
The Branchentreff 4.0 gives you the opportunity to approach customers digitally as well and to address the topic of digital marketing. Take advantage of the reach of our network. Present yourself in a completely different way for once and participate in new customer inquiries on a national and international level.
Wir freuen uns auf Ihren Anruf
Für Sie erreichbar
Mo bis Do: 8:00 – 17:00 Uhr
Fr: 8:00 –  15:00 Uhr
Möchten Sie weitere Informationen zu unseren Produkten? Wir helfen Ihnen gerne weiter.
CONTACT
ALL ABOUT Consulting
Benefit from our wide-ranging know-how and over 30 years of experience. Contact us. We are happy to advise you – practically and at eye level.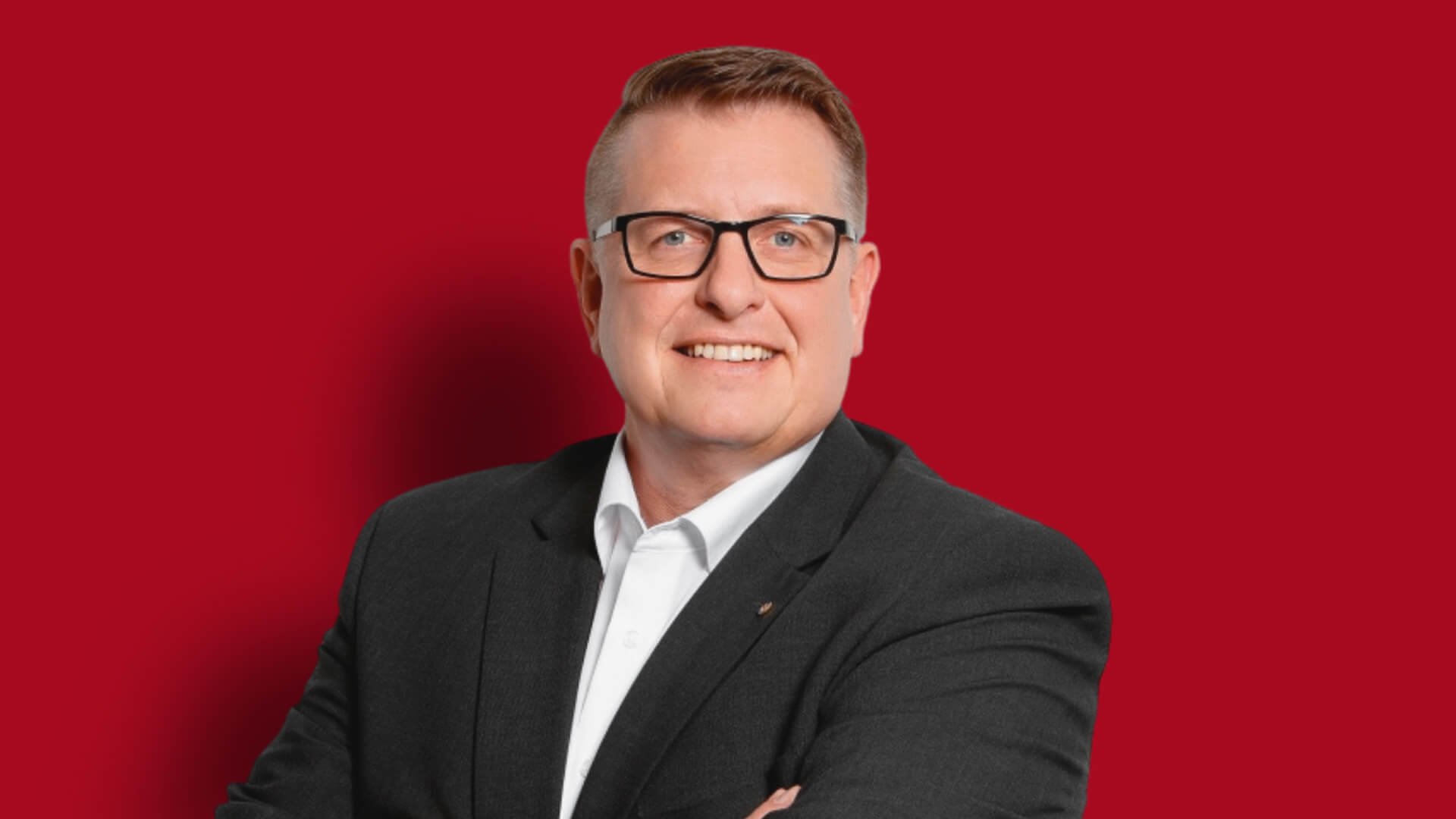 DIPL.- ING.
MANAGING DIRECTOR KIMW-M
Tel: +49 2351 1064-195
E-mail: eulenstein@kimw.de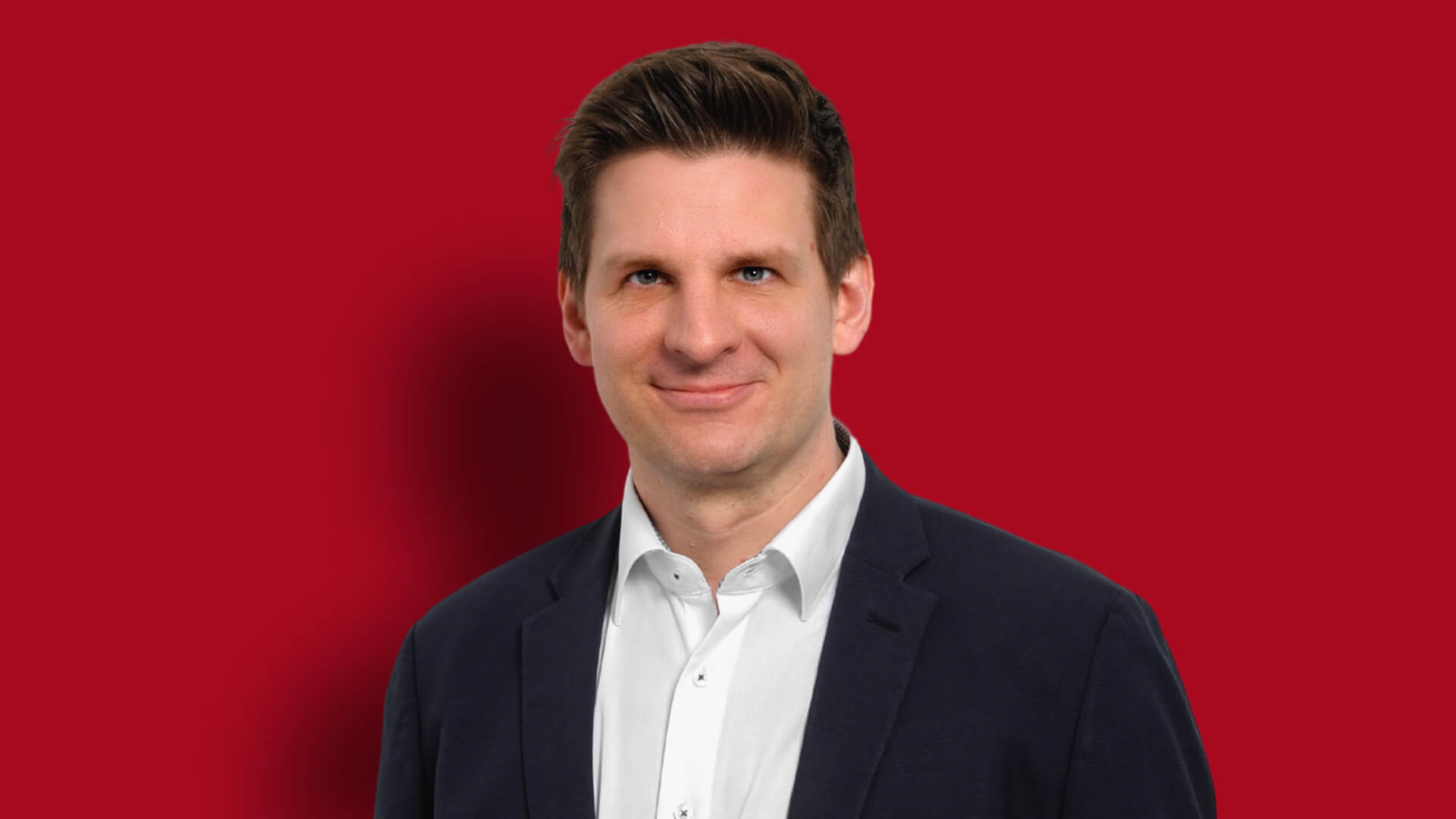 DIPL. -KFM
MANAGING DIRECTOR KIMW-GMBH
Tel: +49 2351 1064-187
E-mail: krause@kimw.de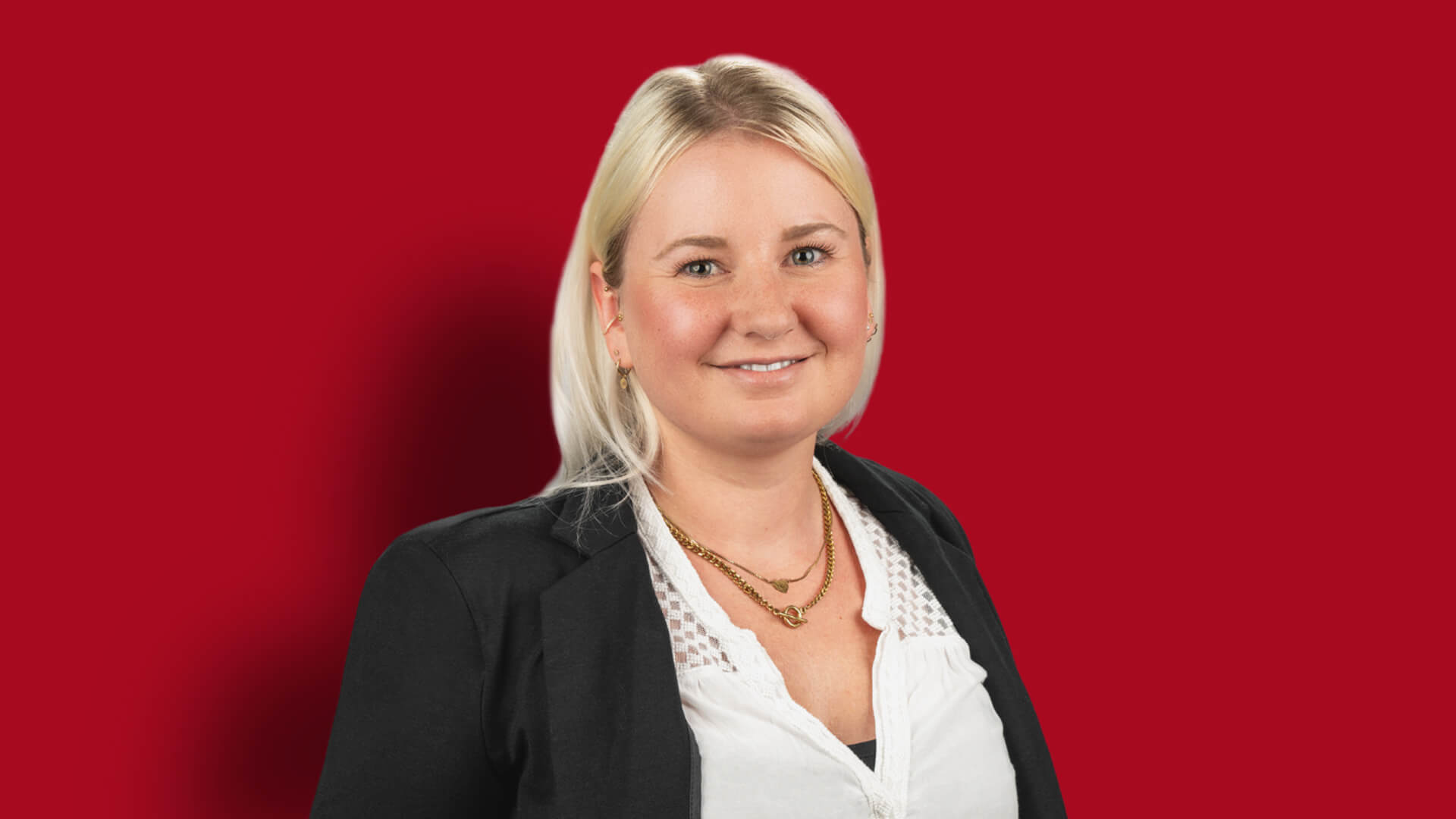 Digital Marketing Branchentreff4you
Tel: +49 2351 1064-812
E-mail: fritzsche@kimw.de