The gemeinnuetzige KIMW Forschungs-GmbH is your reliable partner for the practice-oriented implementation of research and development tasks. From conception and test planning to the implementation of complete R&D projects on behalf of the customer and the organization of public funding, with KIMW-F you gain a reliable partner for your project.
Project funding has played a central role since the founding of the Kunststoff-Institut Luedenscheid. Since 1988, we have been providing our partners with holistic support in applying for subsidies and in finding subsidy potential in their own companies. You too can benefit from our many years of experience – whether you are a small company or a global corporation.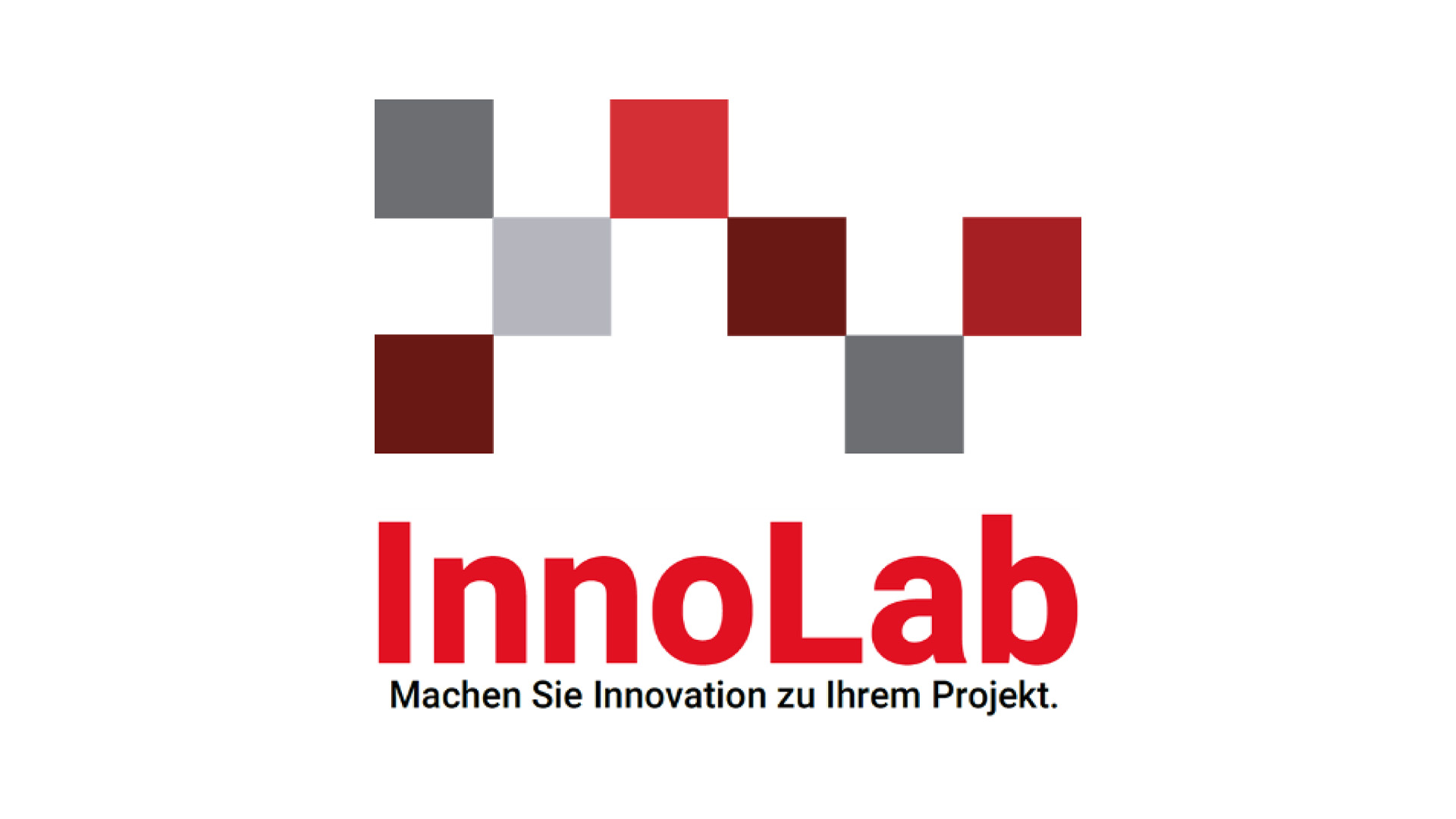 INNOLAB - MAKE INNOVATION YOUR PROJECT!
Here you will find your central and sector-open point of contact for advice, selection and application for funding measures.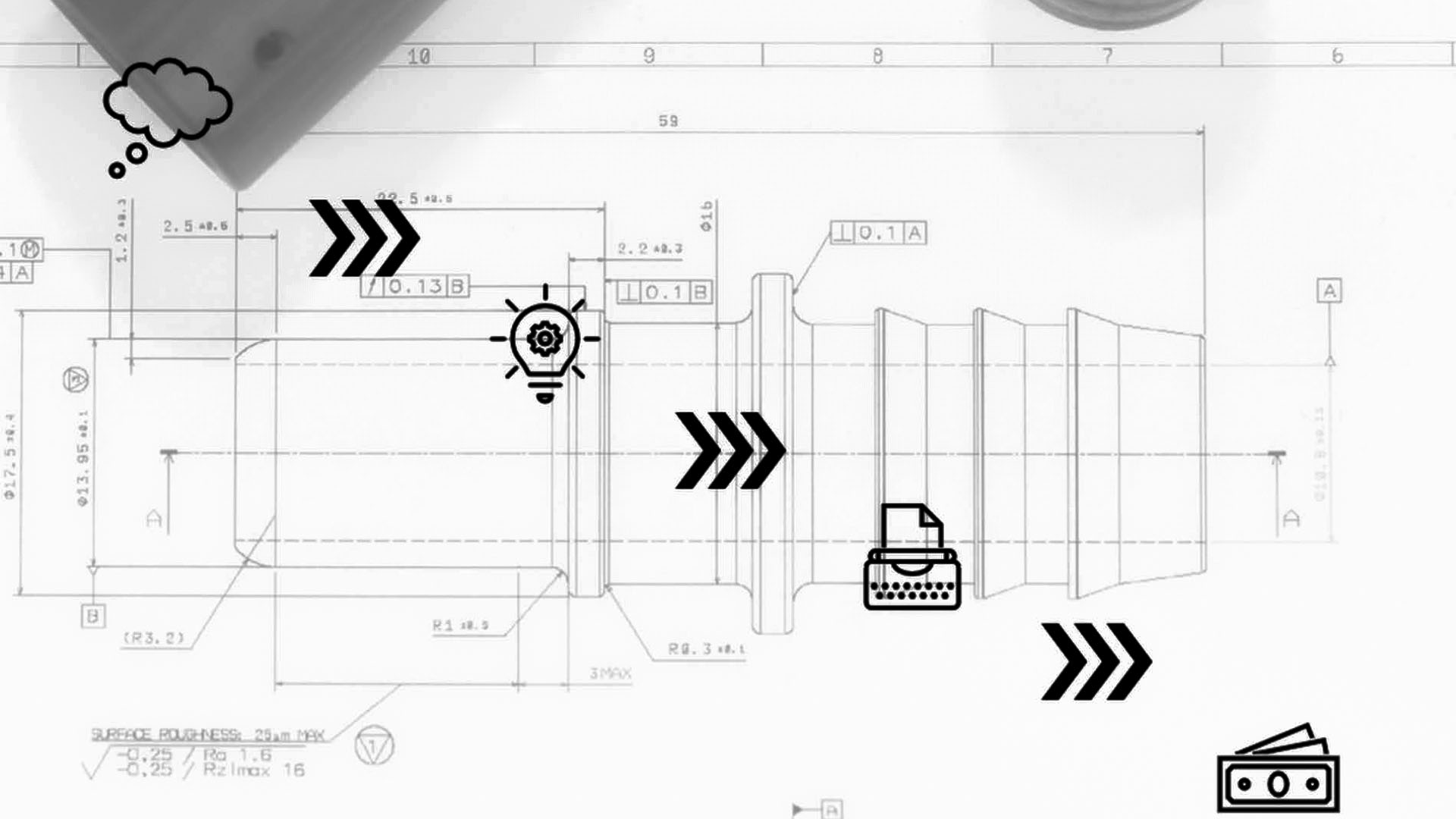 RESEARCH ALLOWANCE FOR YOUR R&D PROJECTS
The new law on tax incentives for research and development.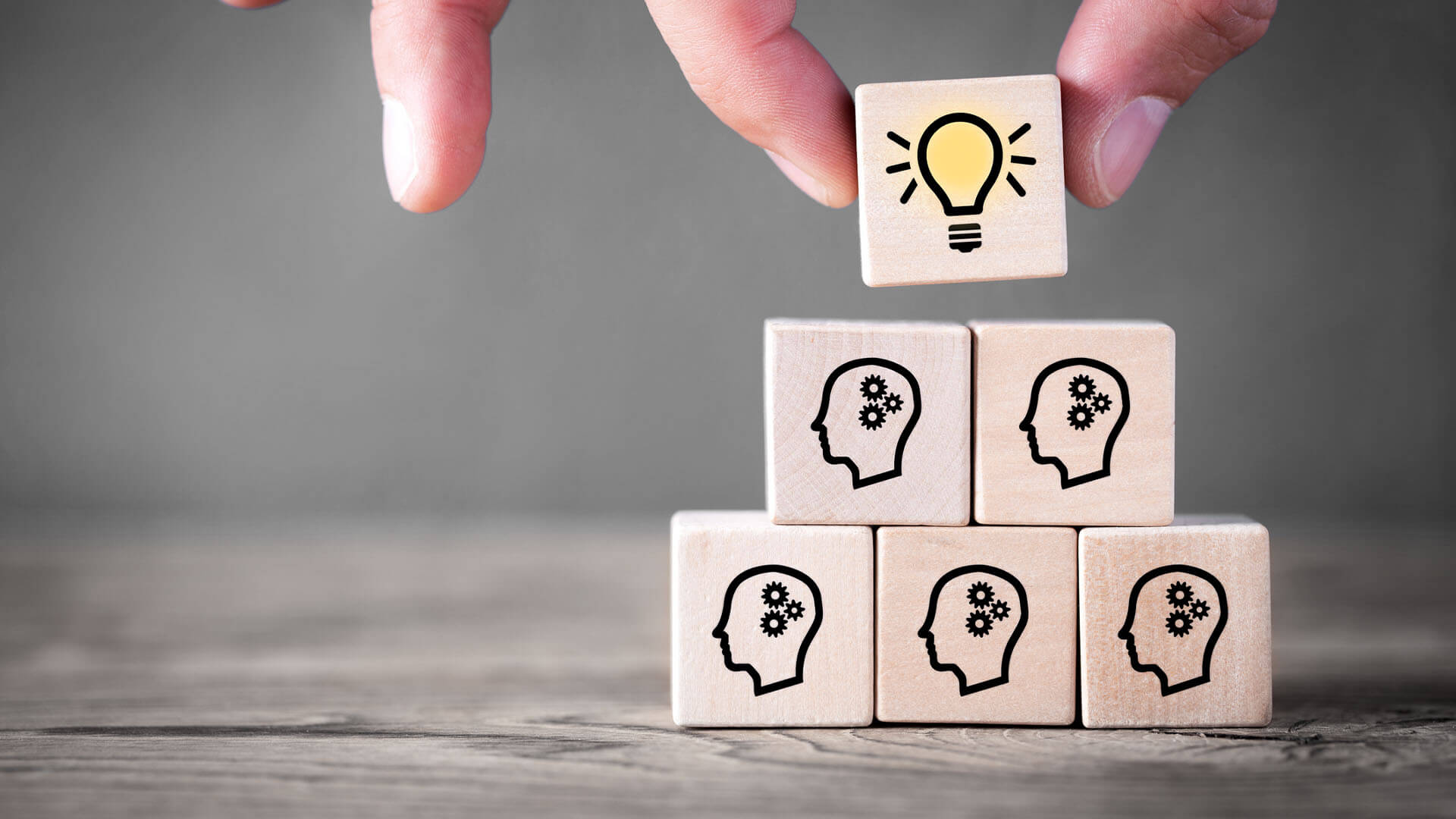 COOPERATION & PROJECT EXCHANGE
You are missing the right project partner or the brilliant project idea? We support you in your search.
We get to the heart of the matters. Our research is highly application and product oriented. Together with project partners and customers, we dedicate ourselves to the detailed analysis of surfaces and processes in order to optimize and further develop them in a targeted manner.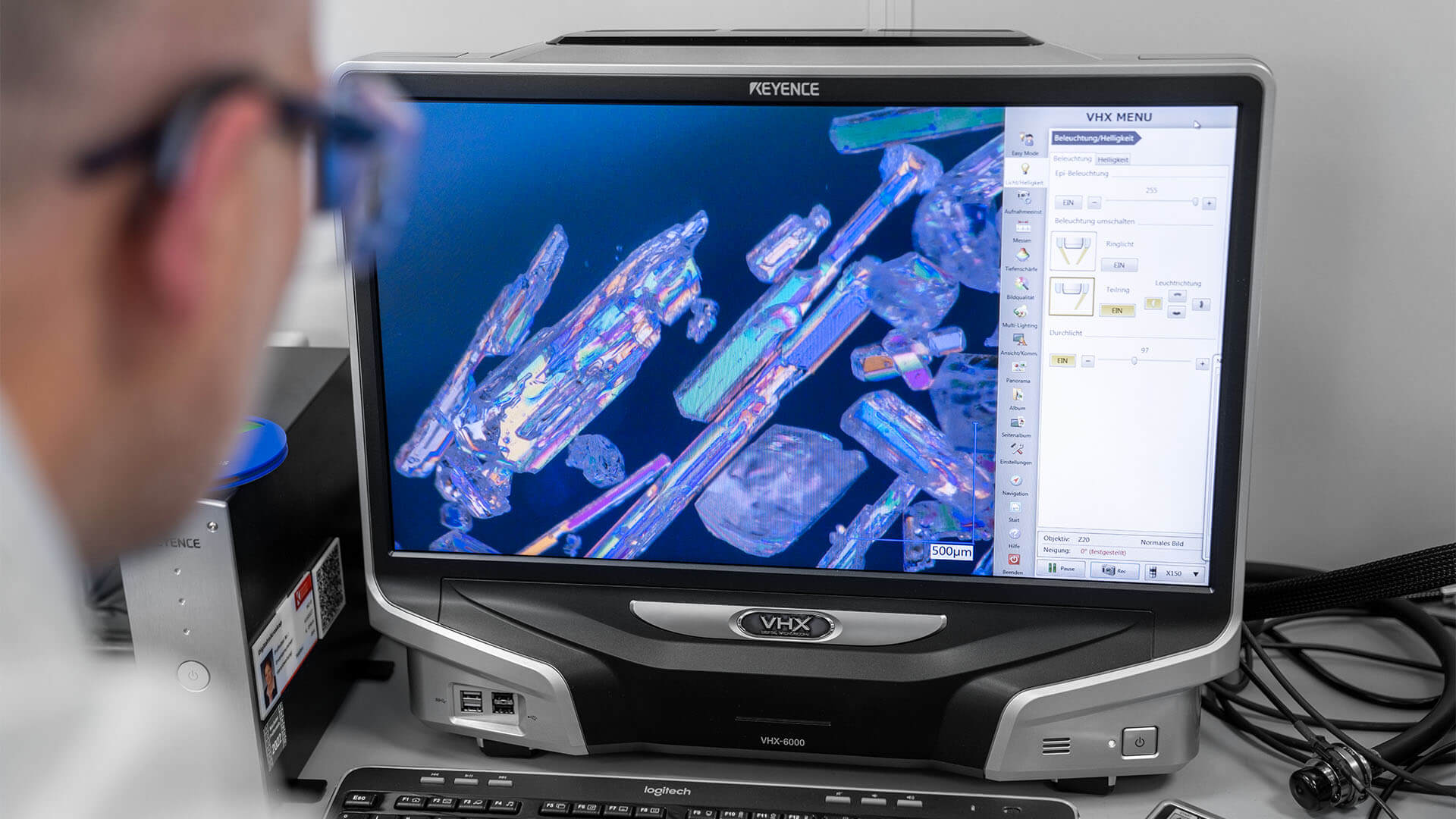 Our broad portfolio for the investigation of topography, composition and physical properties enables the rapid and targeted optimization of processes and products.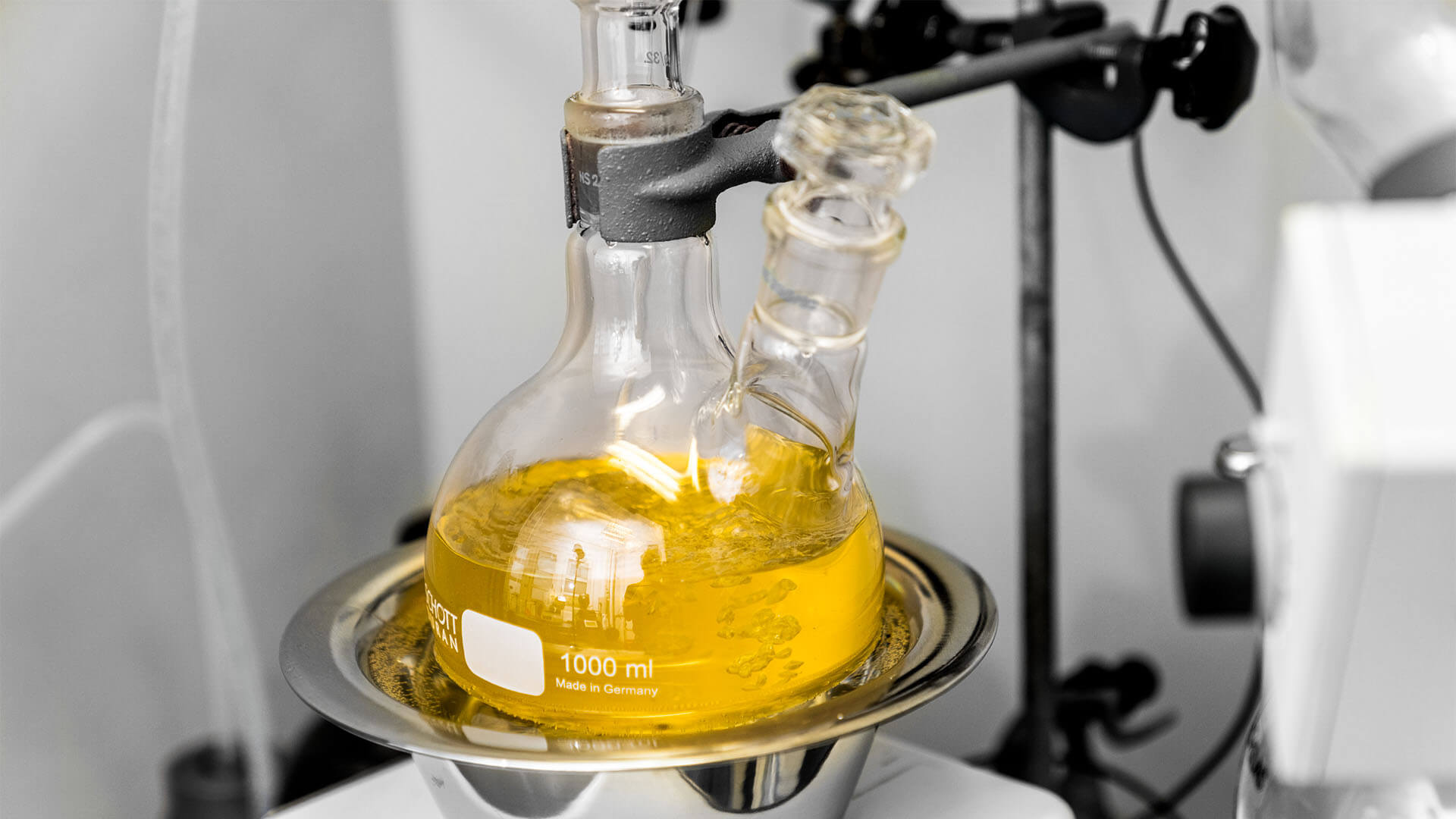 Our operational test benches enable the simulation and analysis of processes and can thus test new developments for their suitability for use in industry.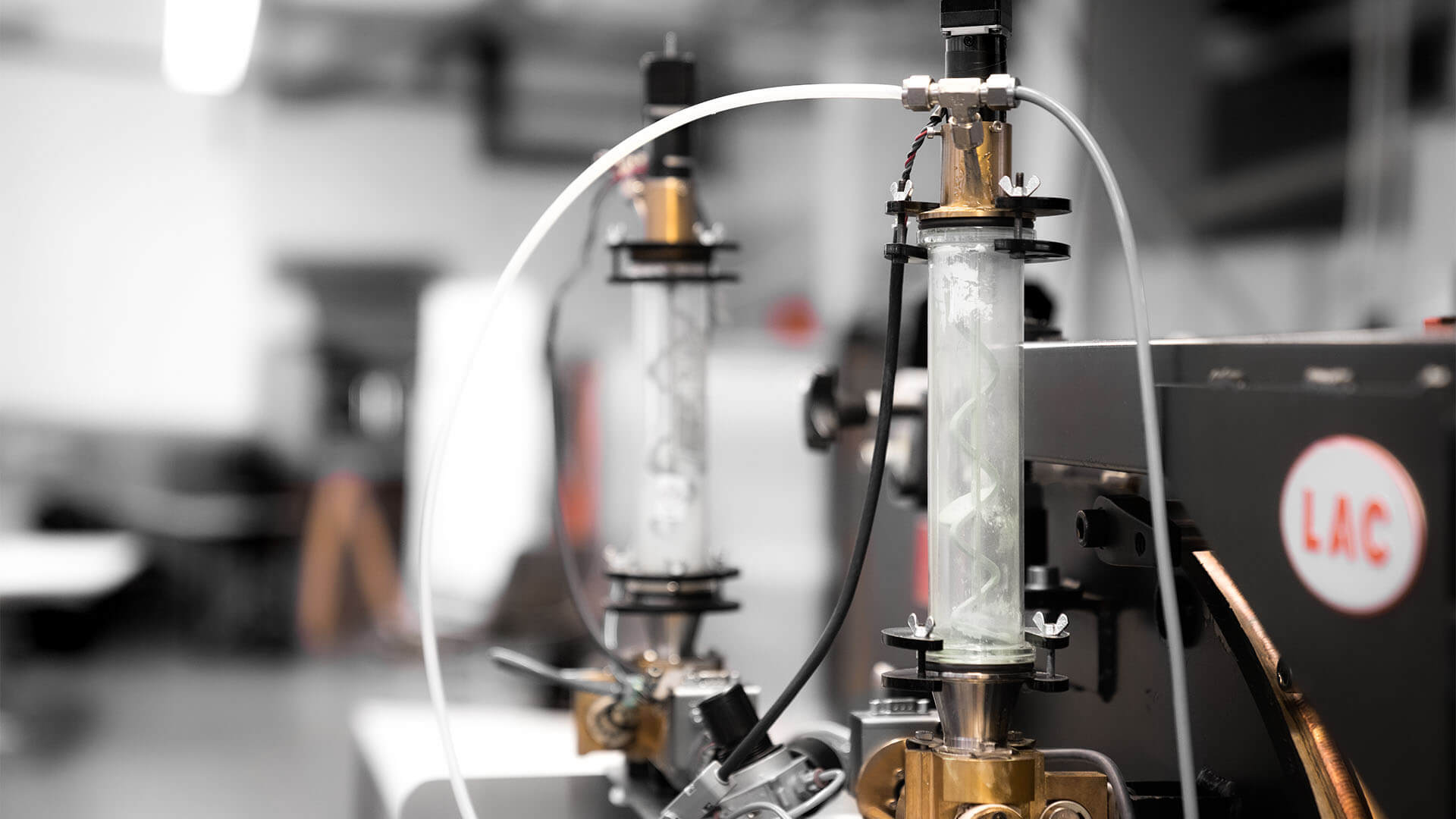 Coating systems of various sizes and equipment allow the deposition of diverse functional coatings and layer systems.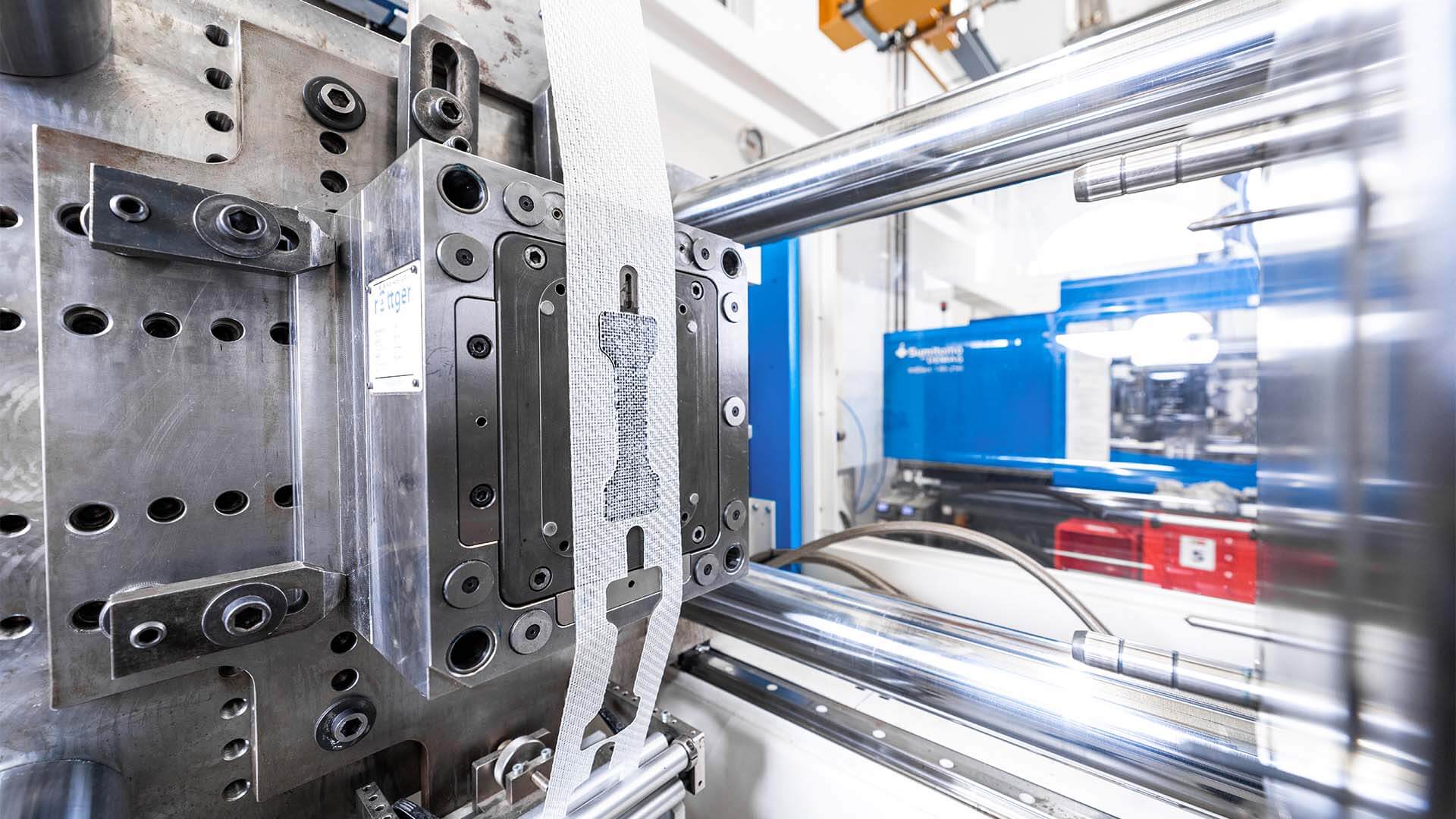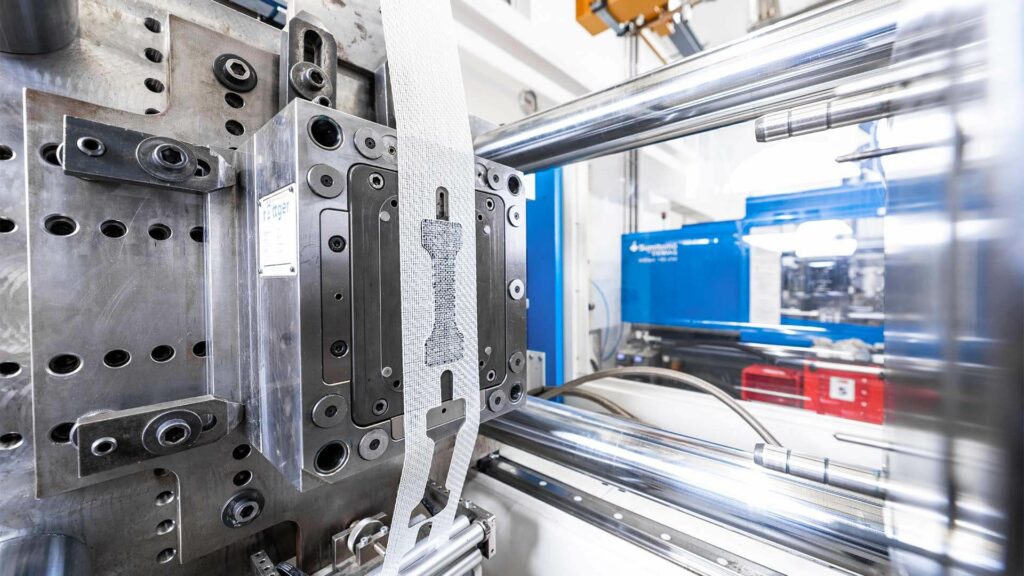 What is researched at the KIMW research center? On these pages you will get an insight into some of the most important projects. Get an overview of our ongoing and completed research projects as well as our publications.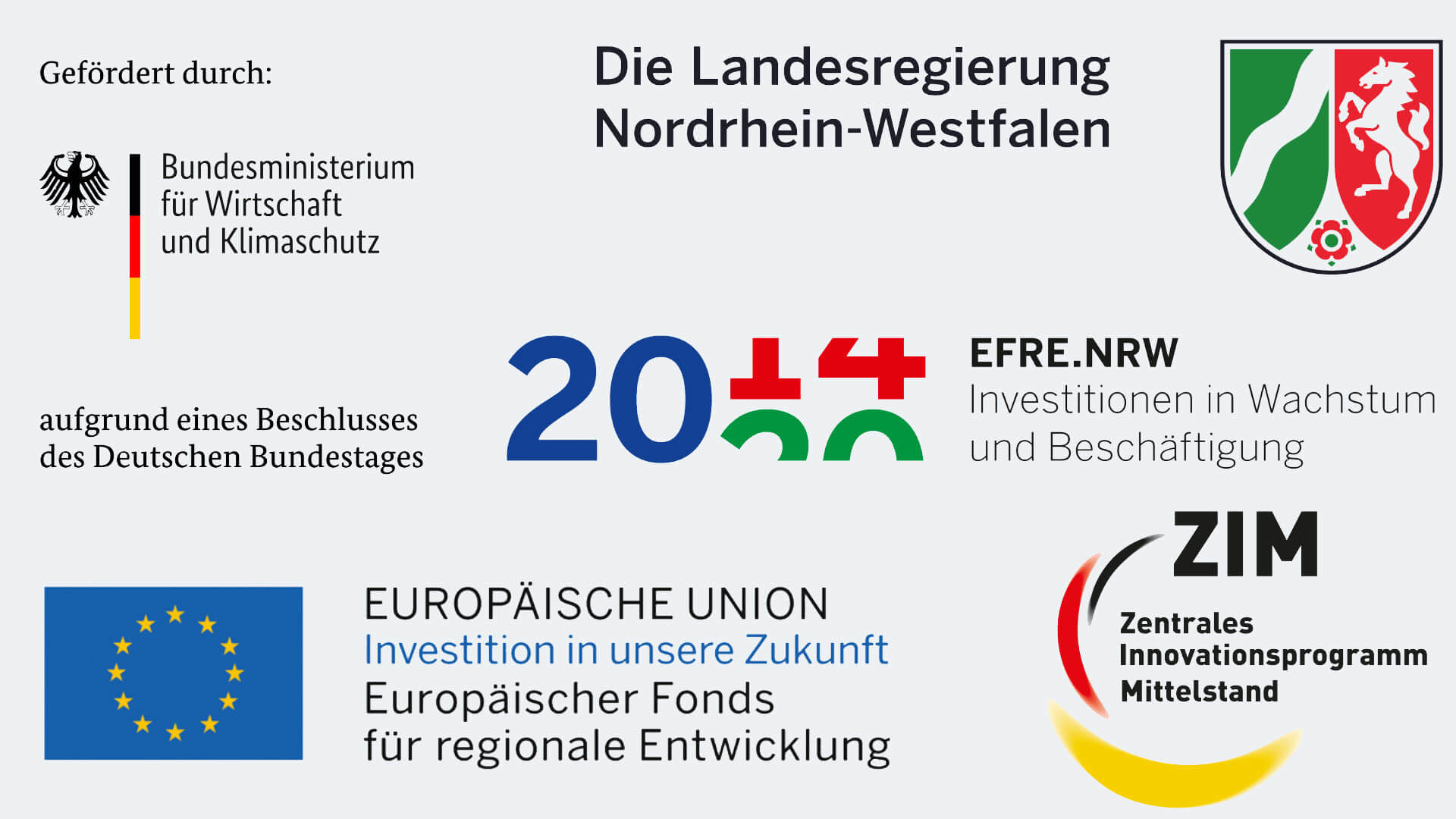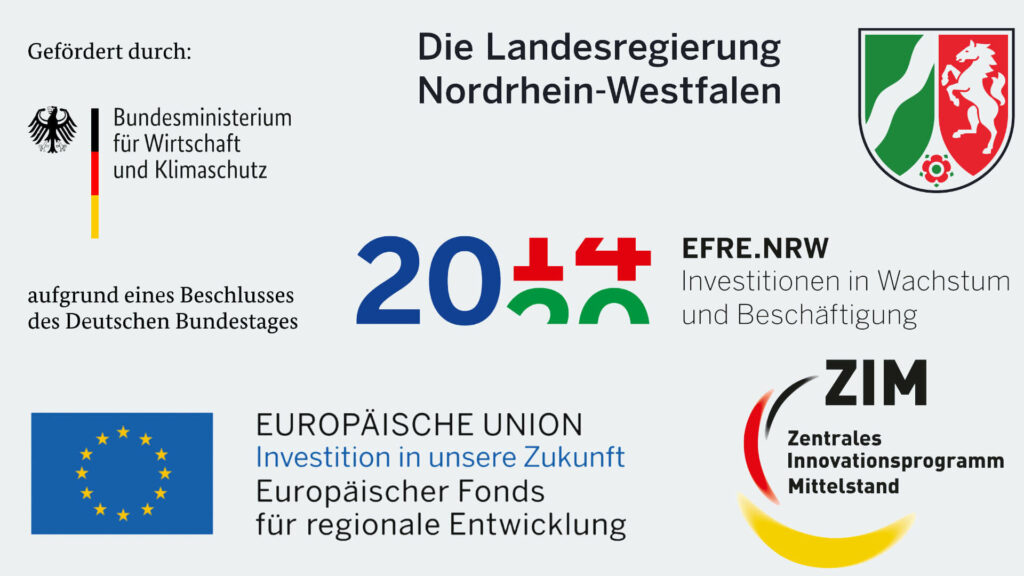 Our research activities are focused exclusively on practical issues and their solutions. Interdisciplinary cooperation, excellent networking in the industry and research landscape flank our activities. Our research focuses on the following areas
CONTRACT RESEARCH EXPERIENCE THAT PAYS OFF
With more than 30 years of practical experience and know-how in the plastics industry, we are the ideal partner in the field of contract research. The target and practice-oriented execution of R&D projects for profitable solutions and implementations.
YOUR CONTACT PERSON
AROUND THE TOPIC OF RESEARCH
At the Kunststoff-Institut Luedenscheid, every contact person is a proven expert in his or her field. Contact us. We will be happy to help you personally!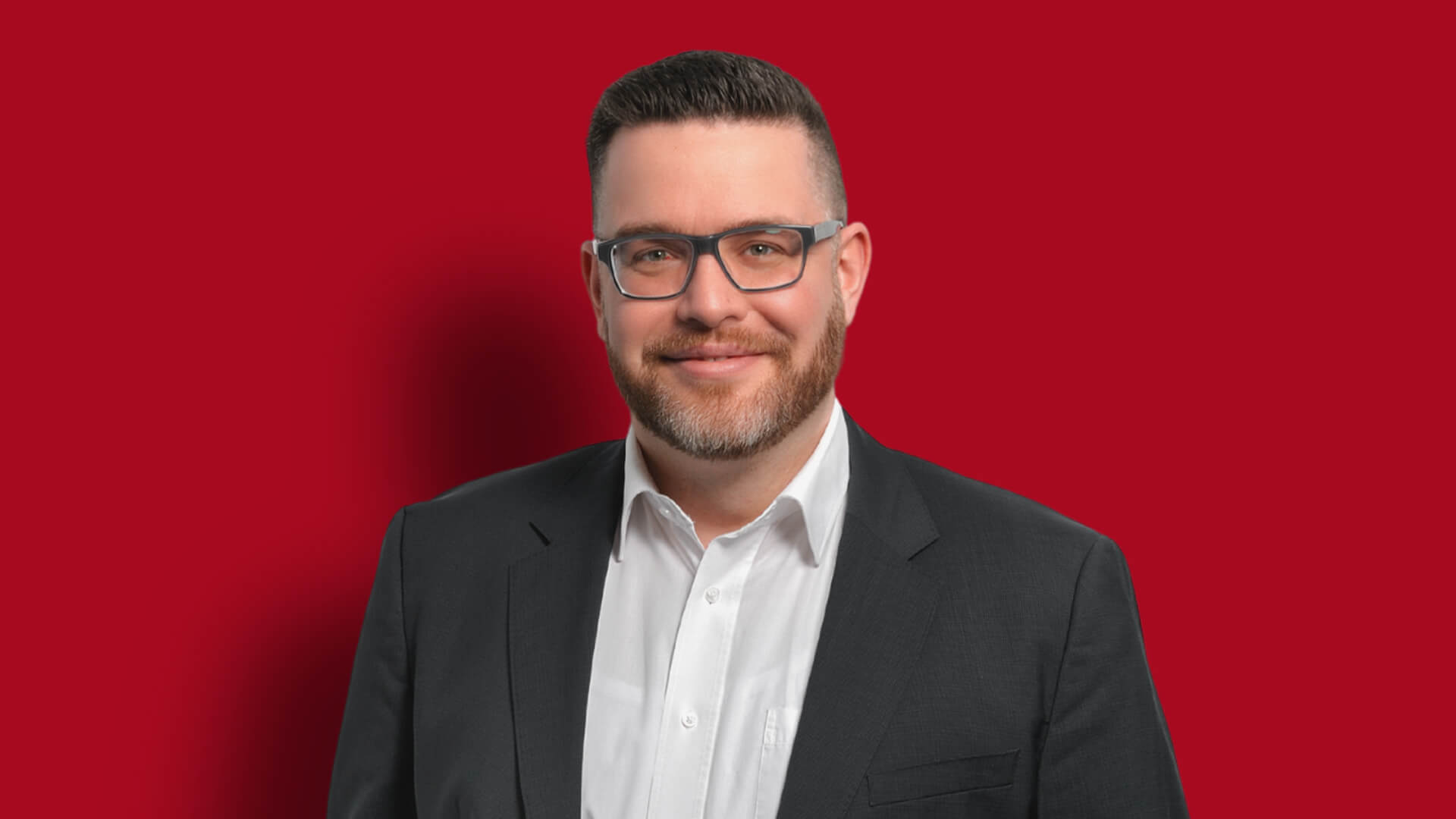 Tel: +49 2351 6799-925
E-mail: rust@kimw.de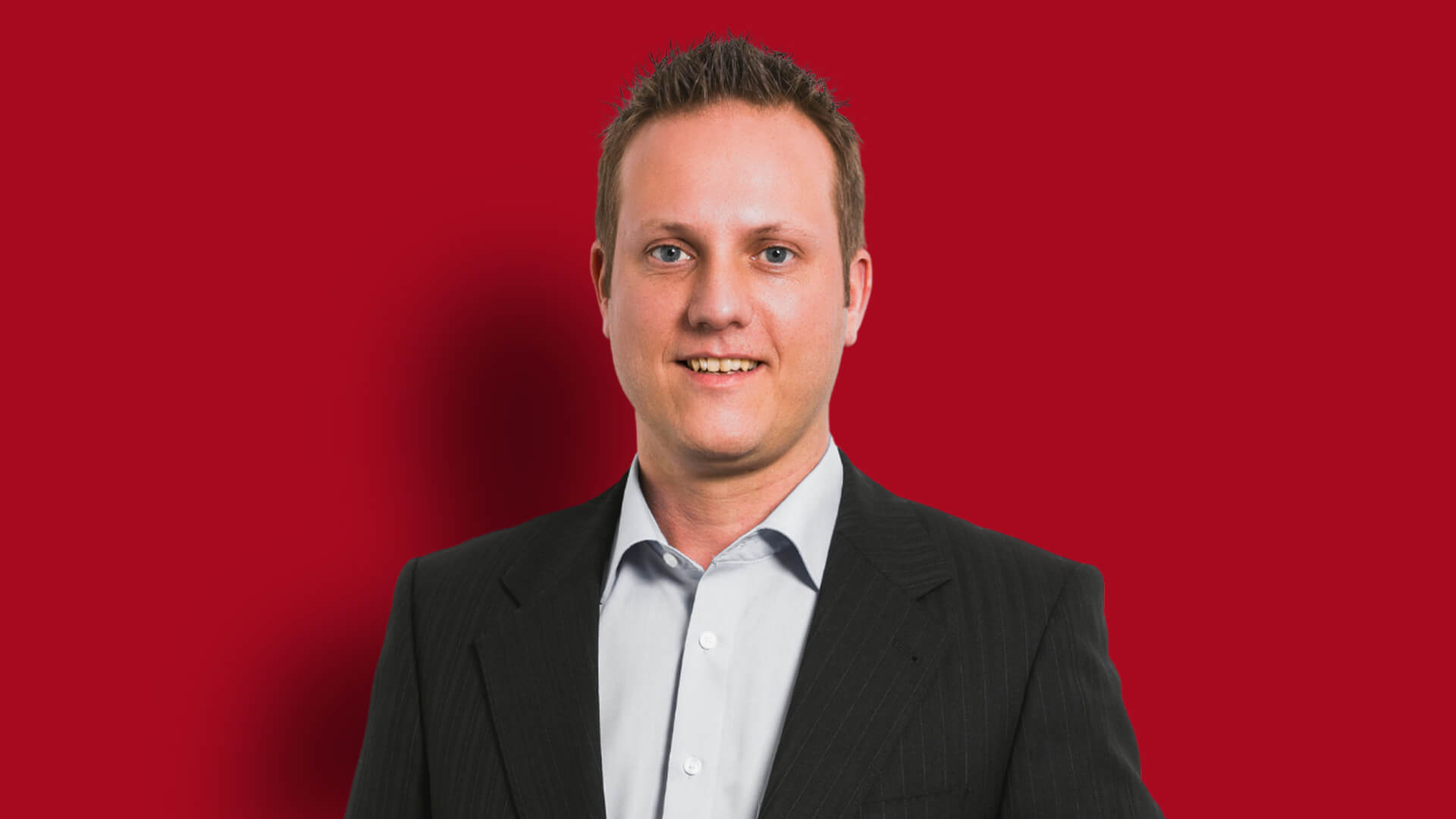 DR.
PROCESS / TOOL / LIGHTING TECHNOLOGY
Tel: +49 2351 1064-134
E-mail: librizzi@kimw.de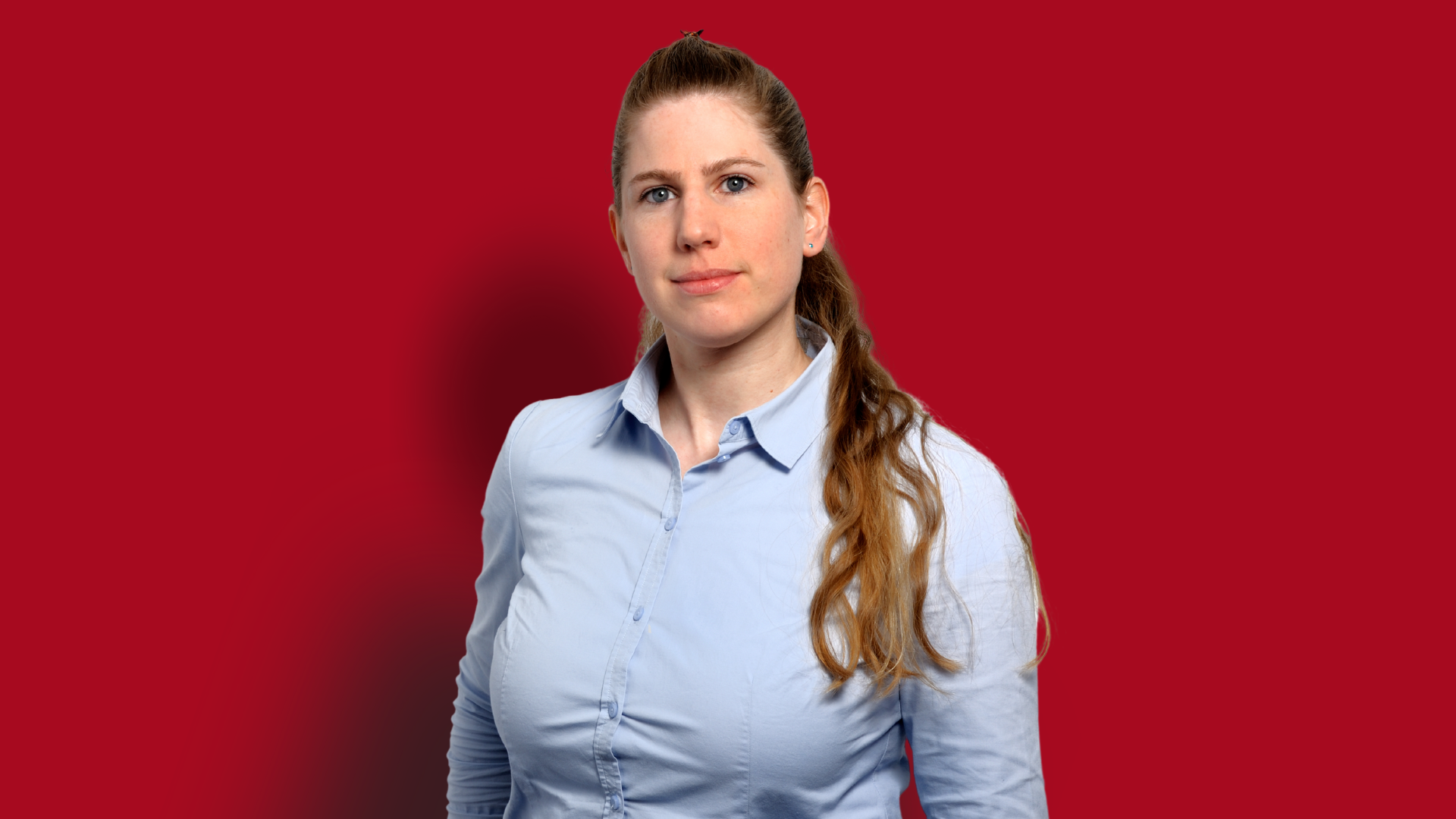 Tel: +49 2351 6799-911
E-mail: frettloeh@kimw.de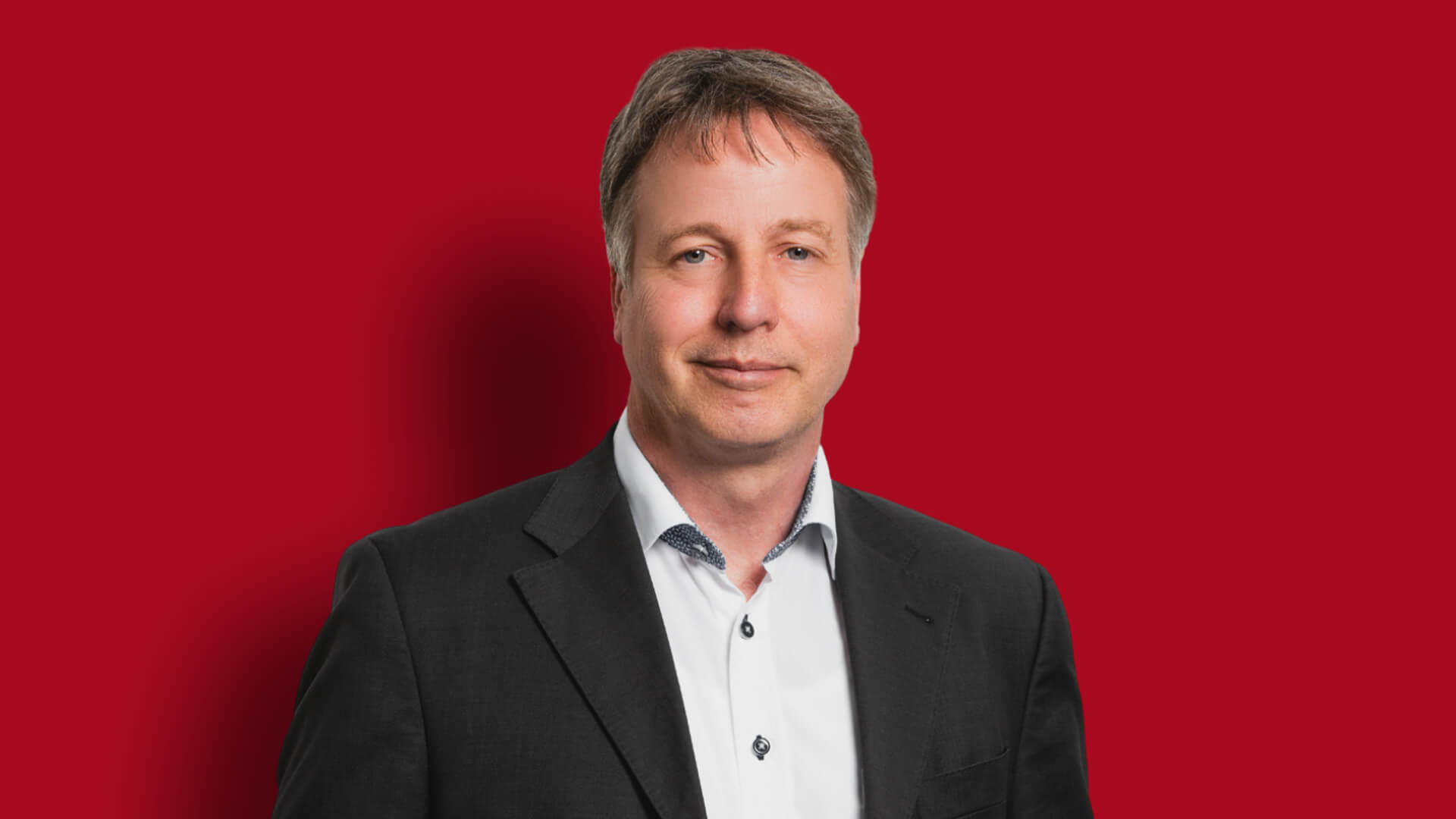 DIPL.-ING.
MANAGING DIRECTOR
Tel: +49 2351 1064-139
E-mail: mumme@kimw.de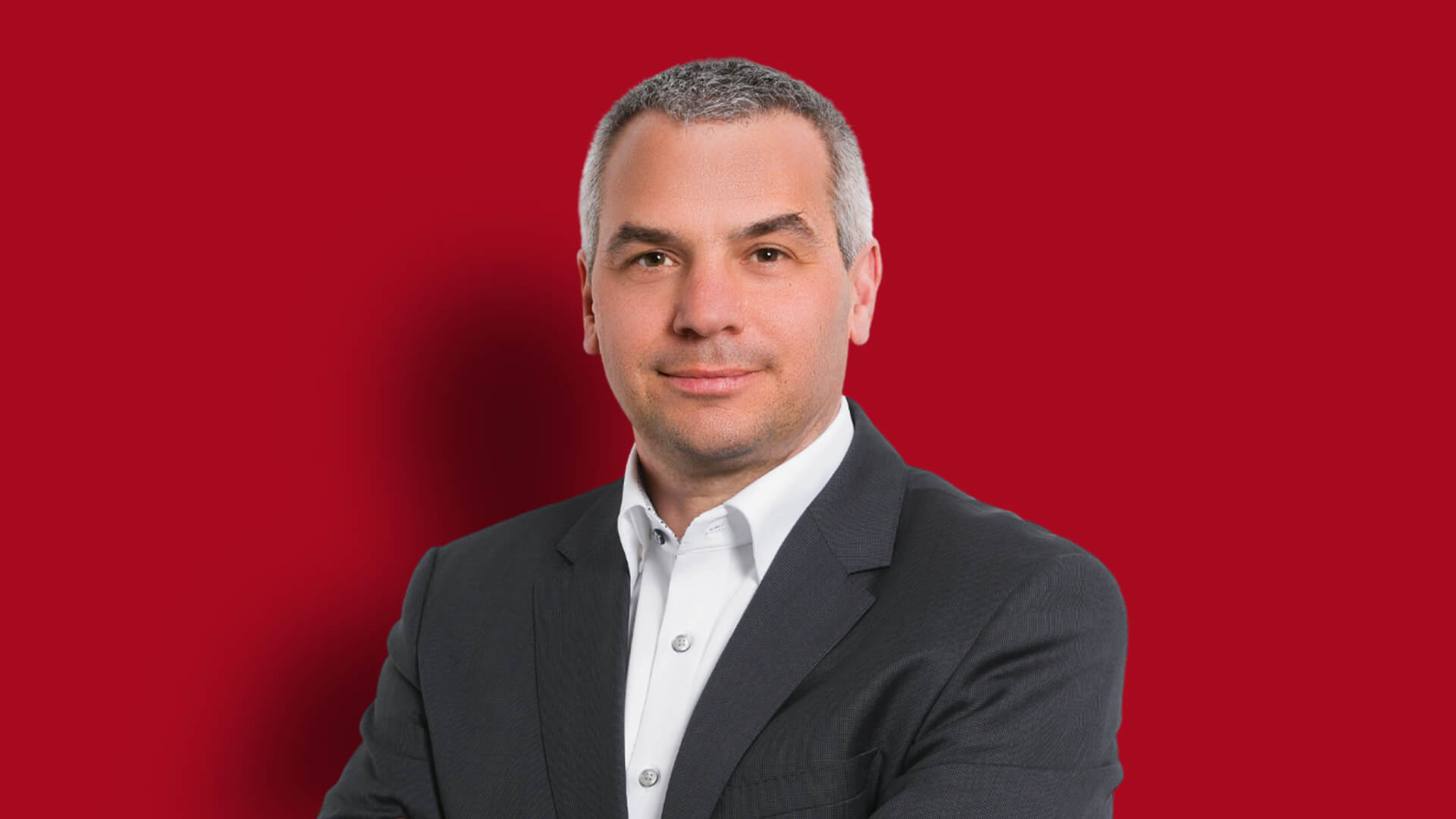 DIPL.-ING.
MANAGING DIRECTOR
Tel: +49 2351 1064-198
E-mail: hinzpeter@kimw.de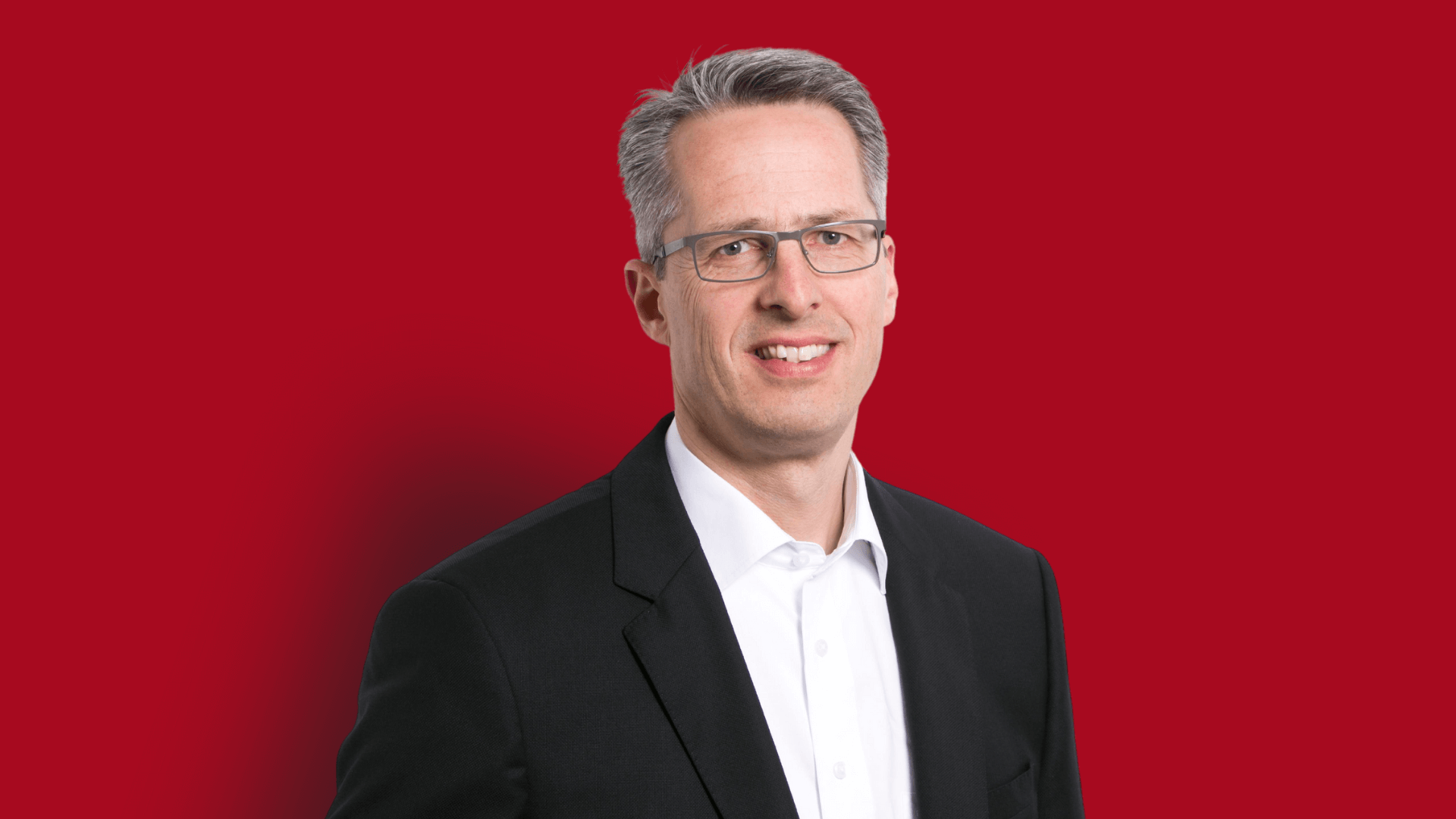 DIPL.-ING.
STRATEGY & INNOVATION
Tel: +49 2351 1064-124
E-mail: gehlen@kimw.de
Wir freuen uns auf Ihren Anruf
Für Sie erreichbar
Mo bis Do: 8:00 – 17:00 Uhr
Fr: 8:00 –  15:00 Uhr
Möchten Sie weitere Informationen zu unseren Produkten? Wir helfen Ihnen gerne weiter.
In order to meet the demands of the market, we use state-of-the-art production technology and a distinctive innovation strategy. In everything we do, a continuous improvement process is important to us. To this end, we pay attention to measurable objectives and the proper traceability of work results. In this way, we increase our process performance while taking risks and opportunities into account.
We meet the requirements in terms of availability of funds, resources and information. We always comply with all our binding obligations – whether they are legal or our own. As an industry leader, our social and environmental responsibility, our business ethics as well as our compliance are particularly important to us. That's why we actively protect the environment, reduce harmful environmental impacts, use our resources sustainably and use energy efficiently – including sustainable, responsible procurement.
We promote and develop our employees and ensure safe and healthy working conditions.
Here you can download the management policy document.