MATERIAL SYSTEMS | CONSTRUCTION | METROLOGY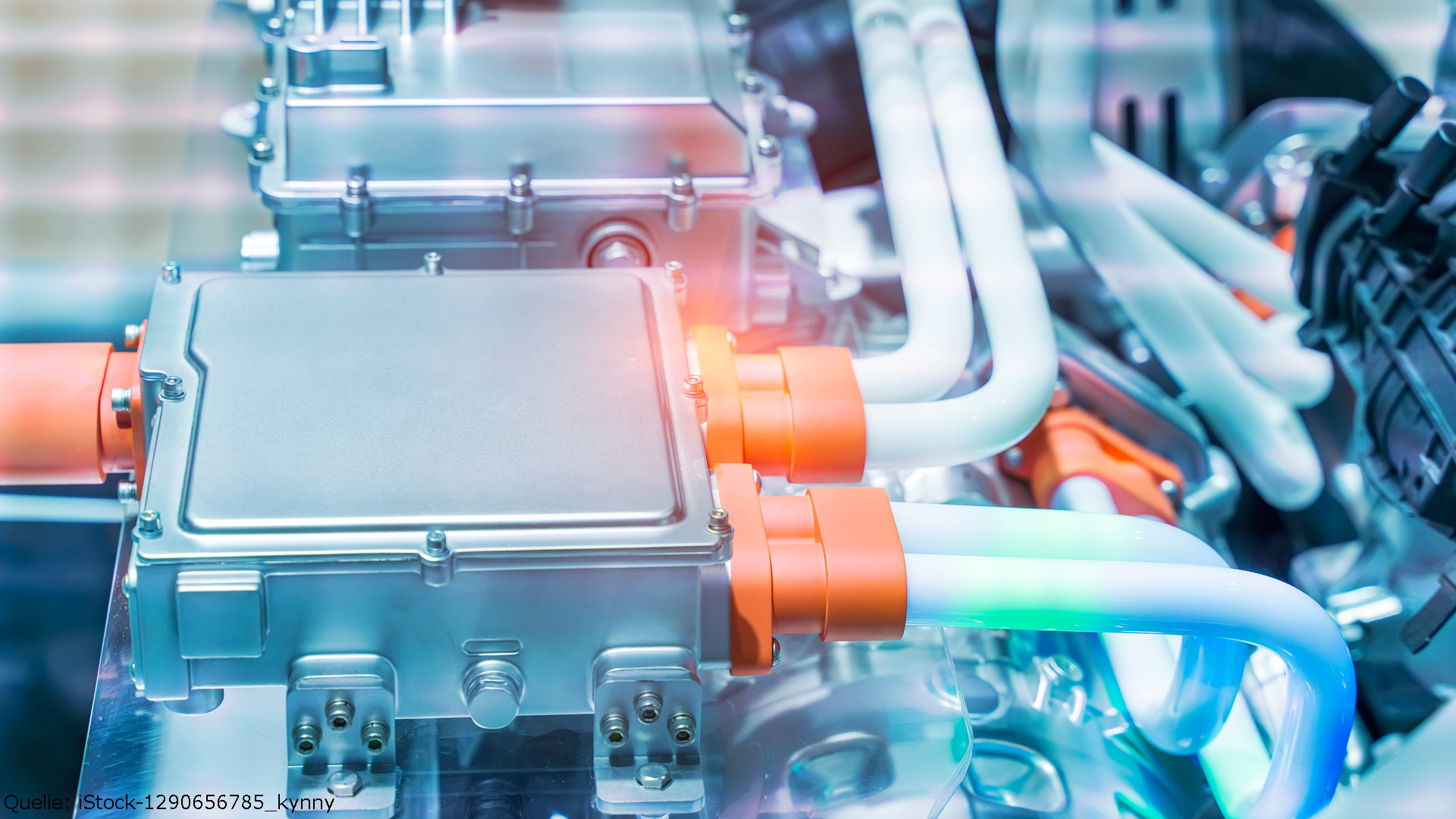 Plastics are often superior to metallic materials, particularly due to lower manufacturing costs, weight savings and sustainability (CO2, recycling, processing temperature). Despite higher compound prices, a plastic solution will become more of a focus in the future in terms of cost-effectiveness and sustainability. E-mobility in particular continues to be a driver for bringing new materials with the function: shielding into use.
Consequently, the Kunststoff-Institut Luedenscheid will offer a 3rd joint project this year with new topics and challenges.
Why you should attend:

Development of recommendations for the use of plastics for the EMC environment
Competitive advantage through the use of new material concepts in product development
Saving of costs and development resources through joint investigations within the project
Project start: May 2023
Duration: 2 years
Costs per company: 7.900 Euro annually plus tax